Need assistance navigating Skyward? Join our meeting today!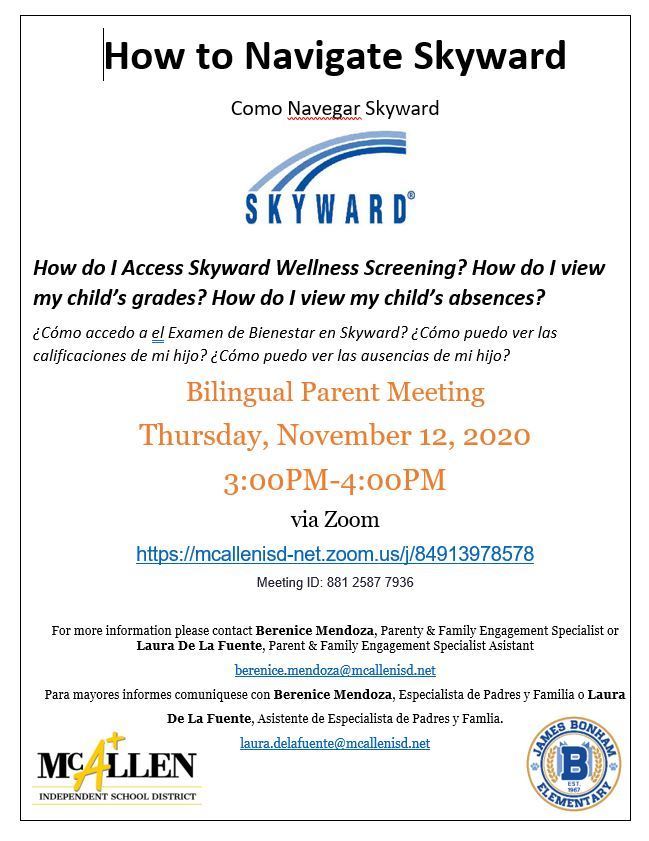 An important message ⚠️‼️ to parents who will participate in Face-to-Face🙋‍♀️🙋‍♂️or Combination Learning📱💻at Bonham Elementary
https://youtu.be/iYEZVulld40
November events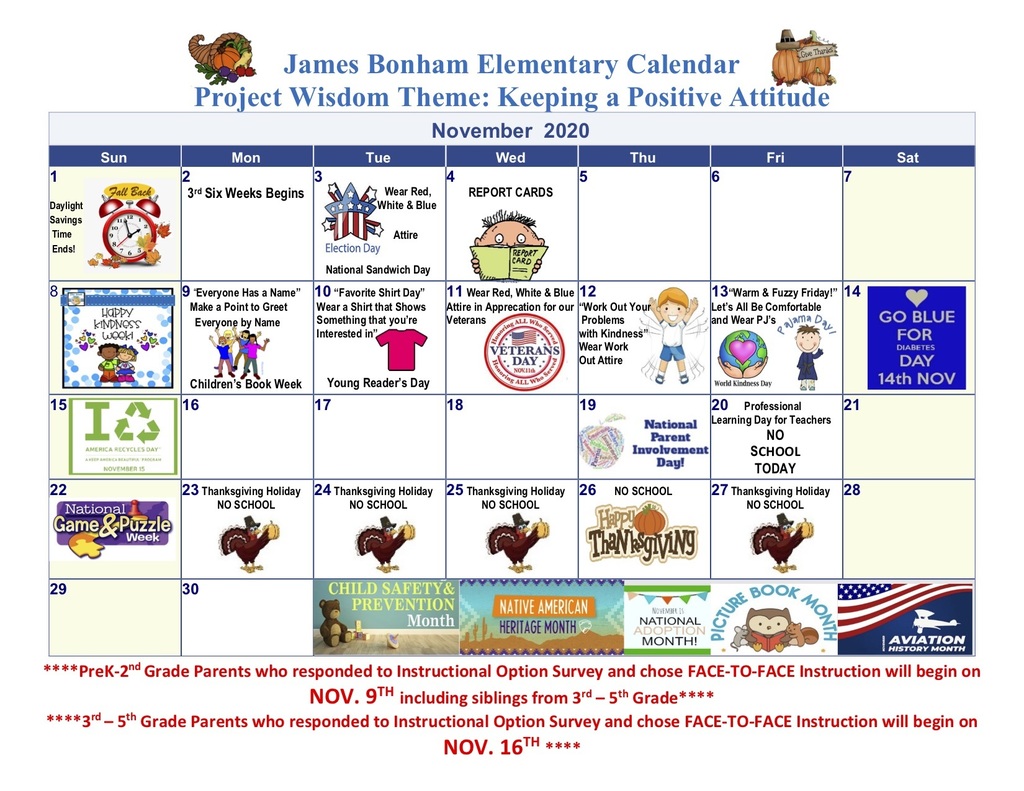 Three days to pick up materials - When's the best time for you?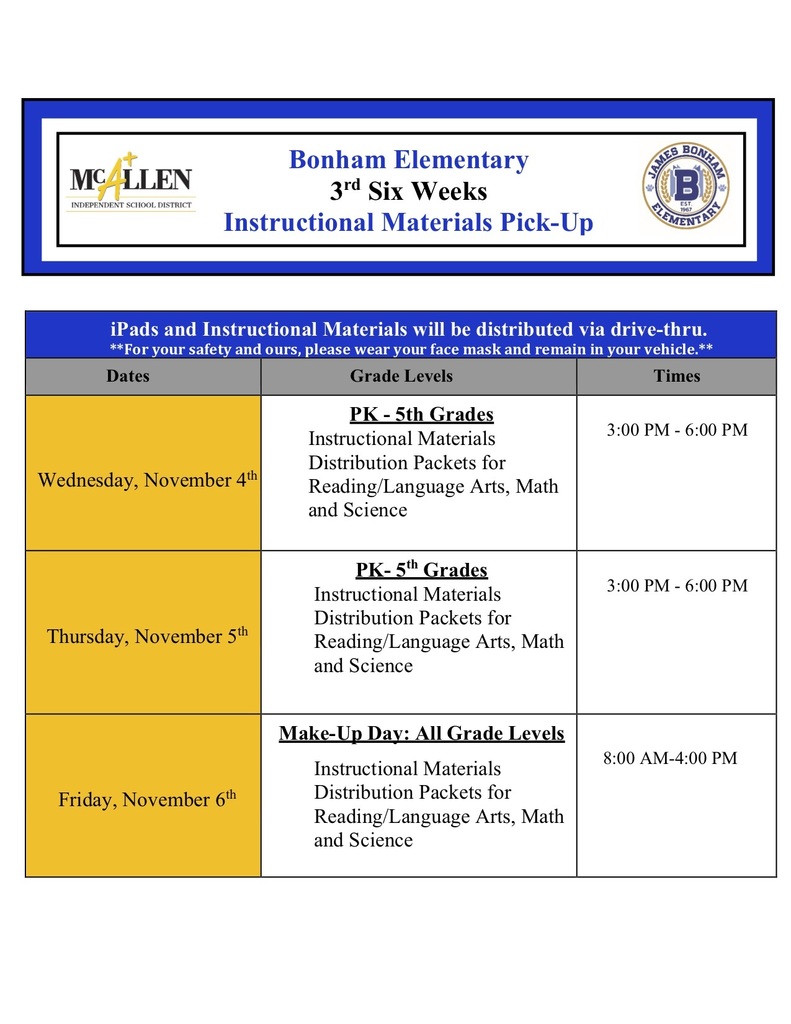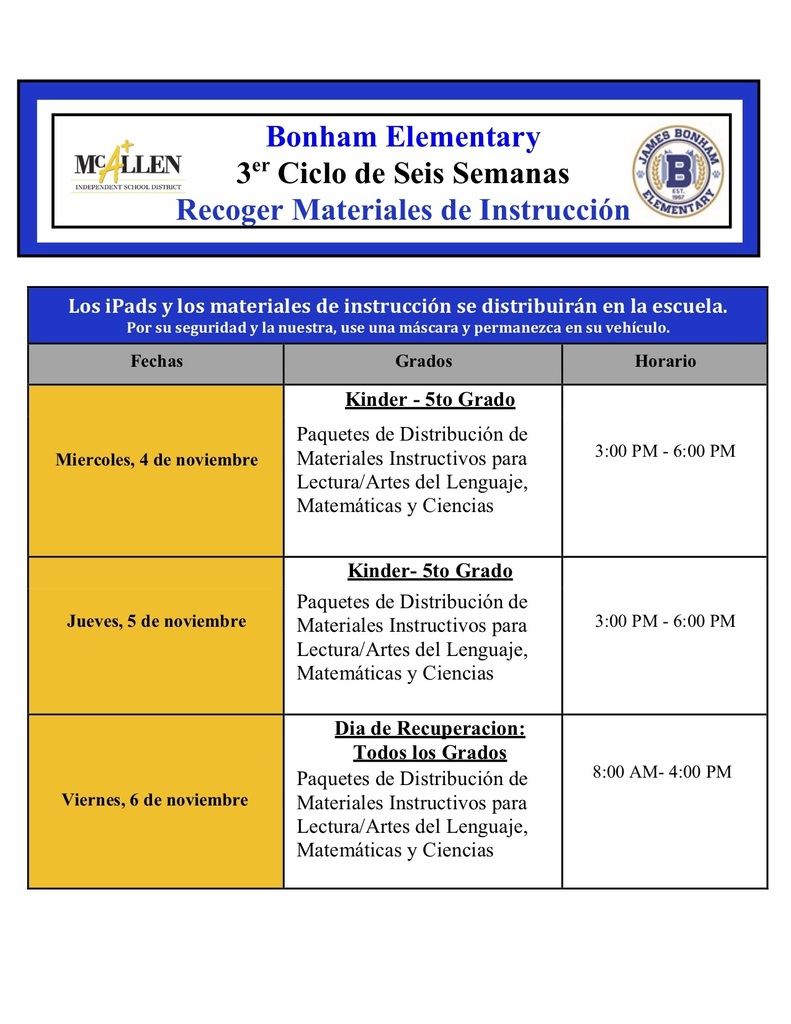 Bonham principal, Mrs. Infante, sends a message to our Bonham Families on our Return to School Safety Plan and Covid Procedures.
https://youtu.be/ntaOBMl5p3c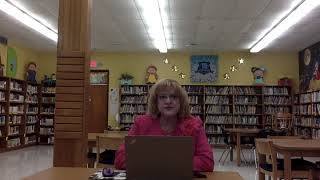 SuperTalk Episode 18: Dr. Gonzalez addresses Phase-In Questions Please join Dr. J.A. Gonzalez and Jake Berry as they go through a second series of questions regarding the McAllen ISD Return to Traditional School Phase-In Plan.
https://youtu.be/TxaulqomT1s


At our Grab & Go feeding sites in our community, our loving staff from the Food Services Department are carefully preparing meals, our nurses are closely monitoring their health, and our police officers are keeping them safe. Other members of these teams are working with our Transportation Department to feed even more children through our Meals on Wheels Program. Thank you all! #DistrictOfChampions #DistanceLearning #WeGotThishttps://
www.facebook.com/mcallenisd/videos/2902957869792016/

AR testing is still open! Week 1 top readers are posted! Congratulations readers!

Welcome to the new website and mobile app for McAllen!