Read here to stay up to date on the most current information regarding Gifted and Talented Identification and Services during Covid-19 for the 2020-2021 school year.
https://5il.co/oqcp
@bonham beagles celebrate hat day!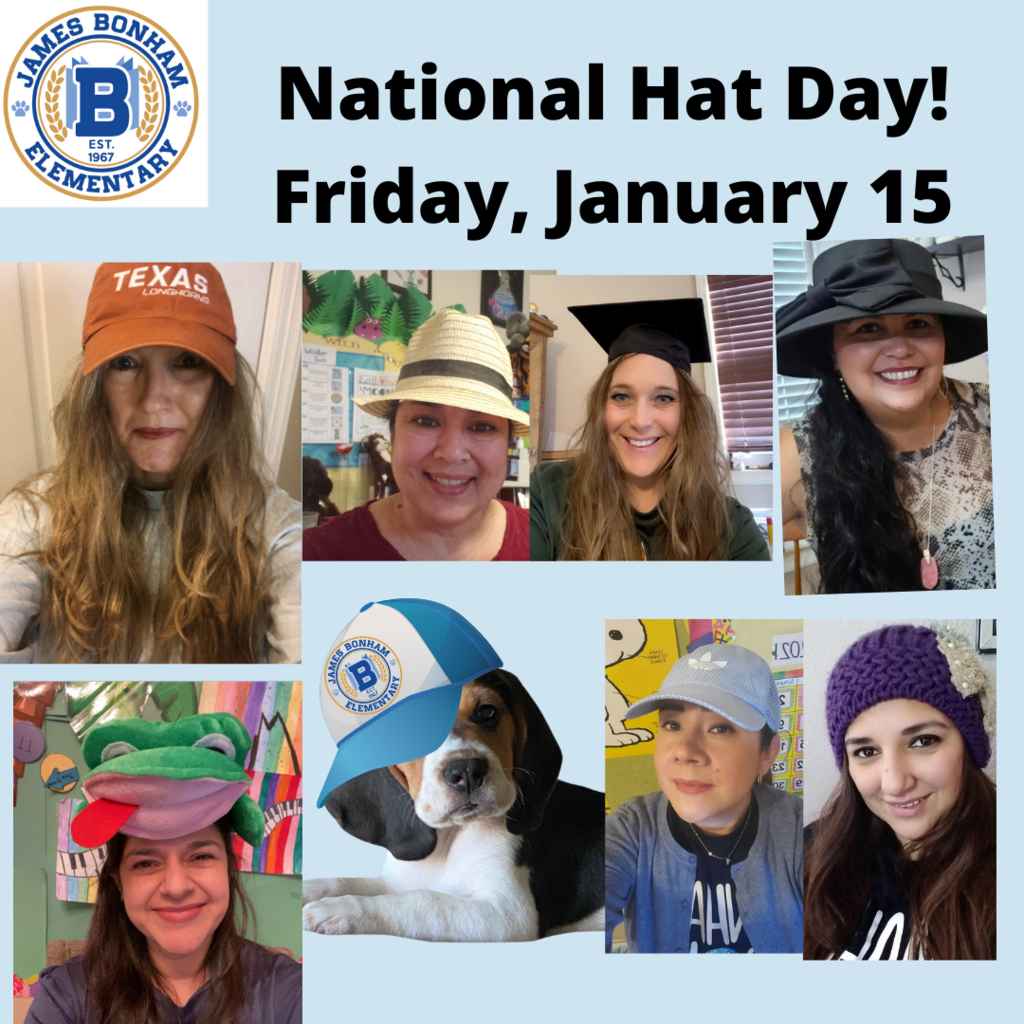 Hat's off to Dr. J.A. Gonzalez! We celebrate National Hat Day at Bonham Elementary!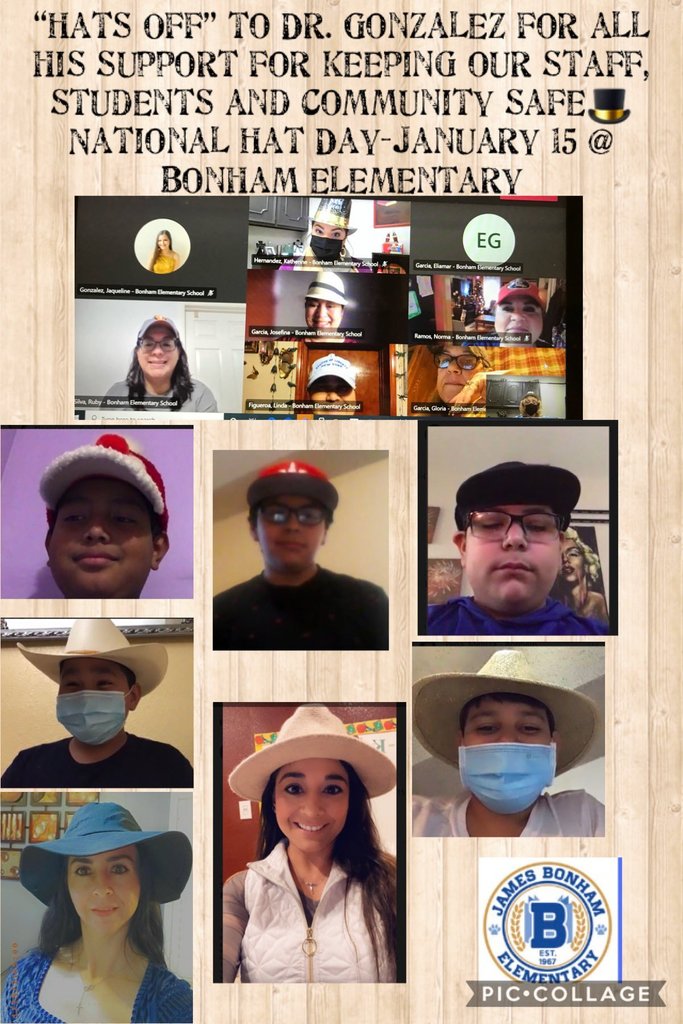 Show us your favorite hat for National Hat Day tomororw!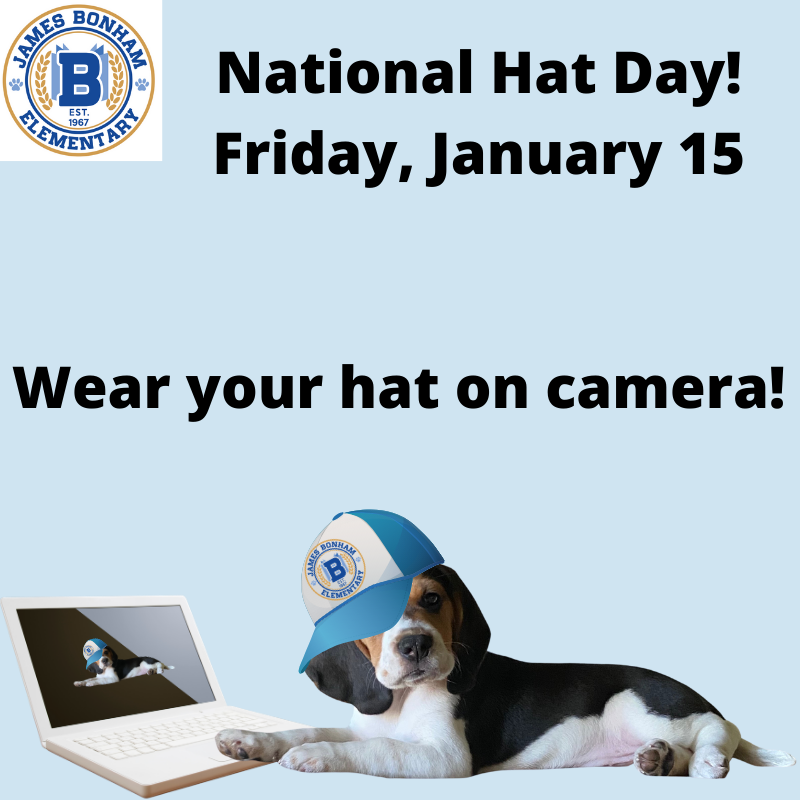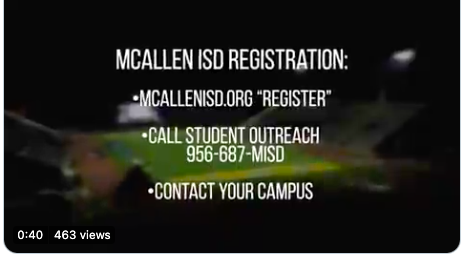 January Events at Bonham Elementary!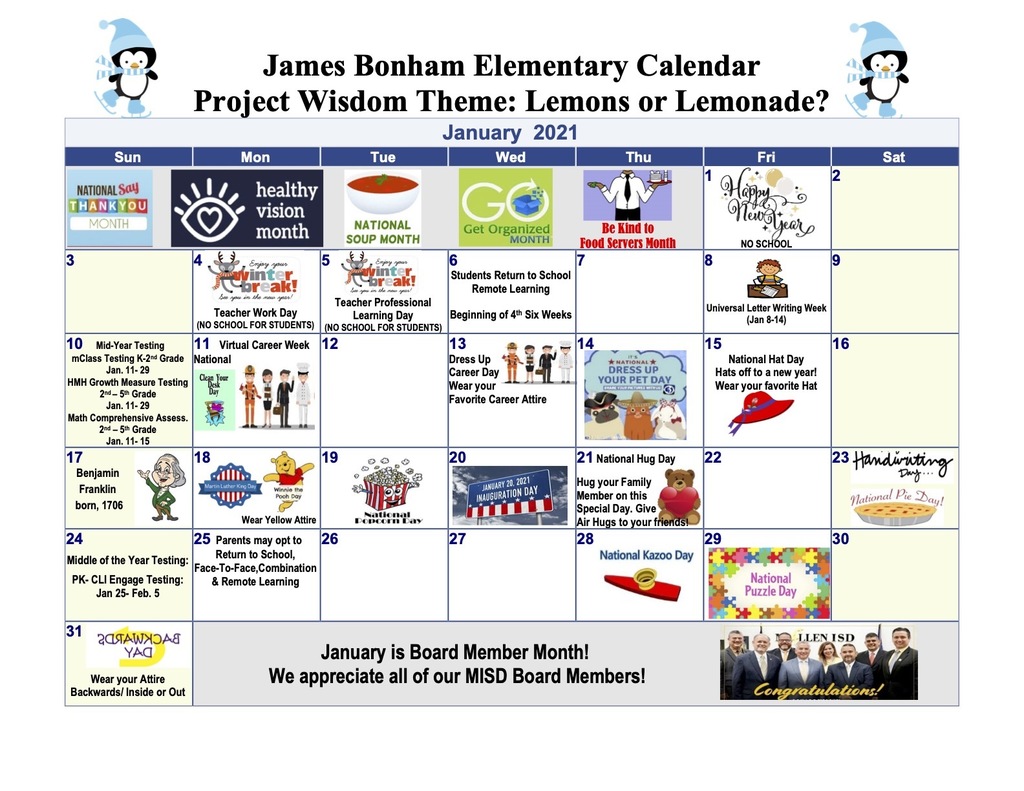 Bonham Elementary loves our School Board! Thank you for all your hard work!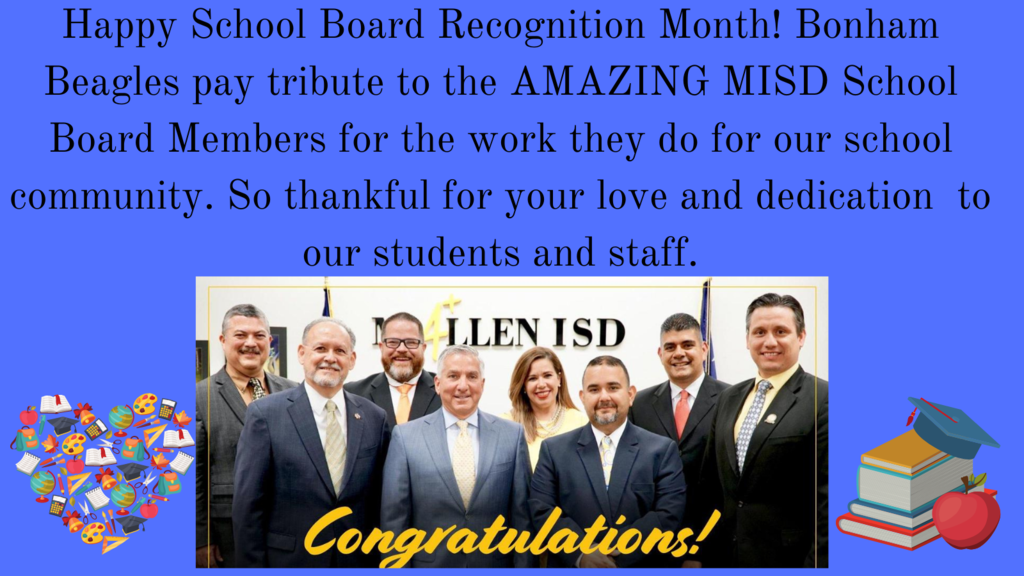 January Lunch Menu at Community Pick Up!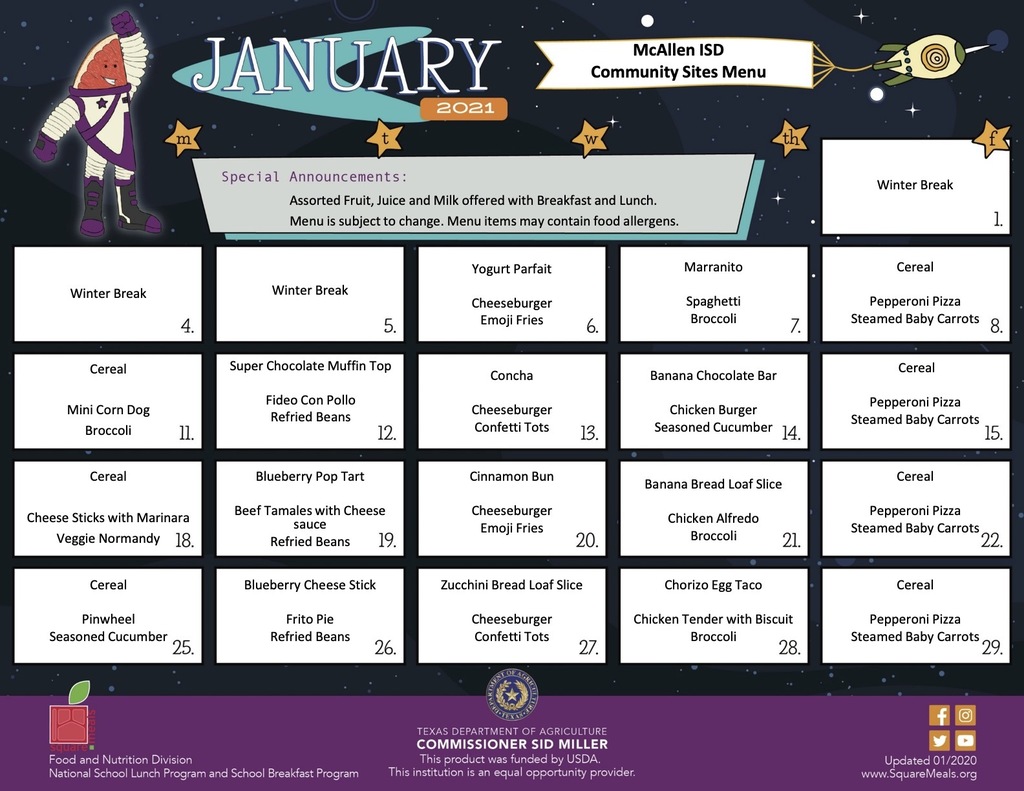 Classroom parties for the students will be held on Friday, December 18. Please read this letter for details.
Registration is now open!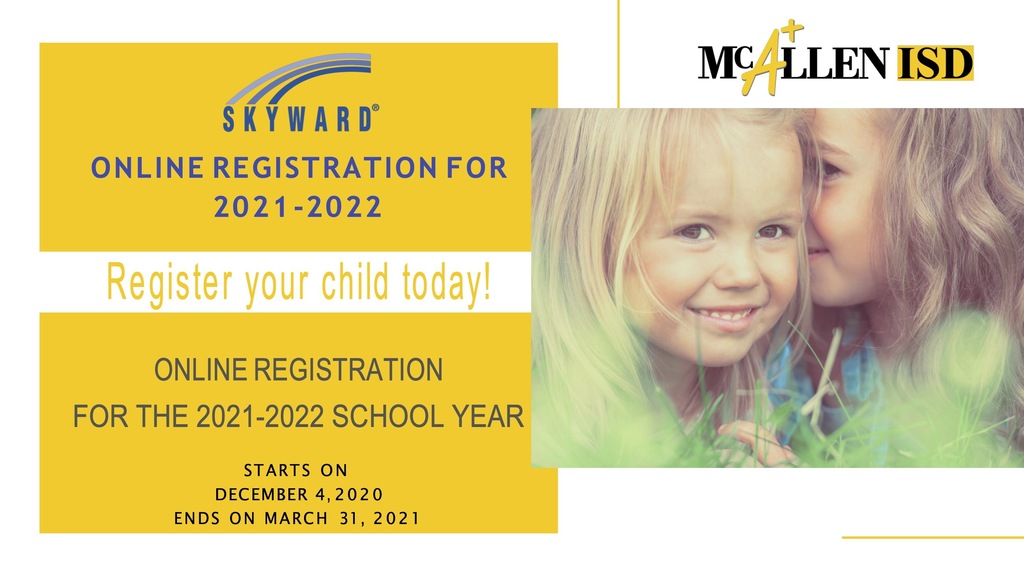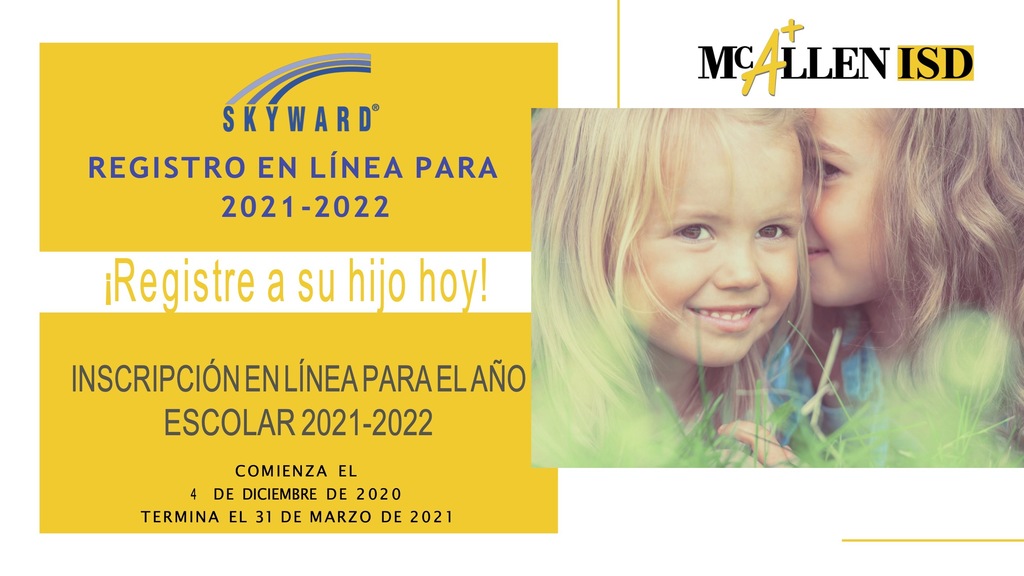 See what's happening in the month of December at Bonham Elementary! Dressing up! Hour of Code! Early Dismissal! ❄️❄️❄️❄️❄️❄️❄️❄️
Need assistance navigating Skyward? Join our meeting today!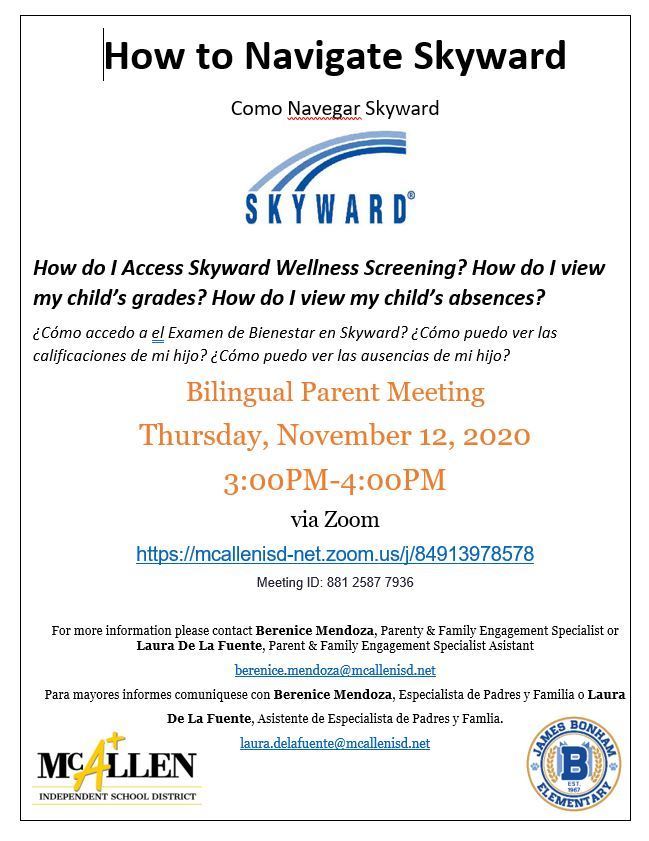 An important message ⚠️‼️ to parents who will participate in Face-to-Face🙋‍♀️🙋‍♂️or Combination Learning📱💻at Bonham Elementary
https://youtu.be/iYEZVulld40
November events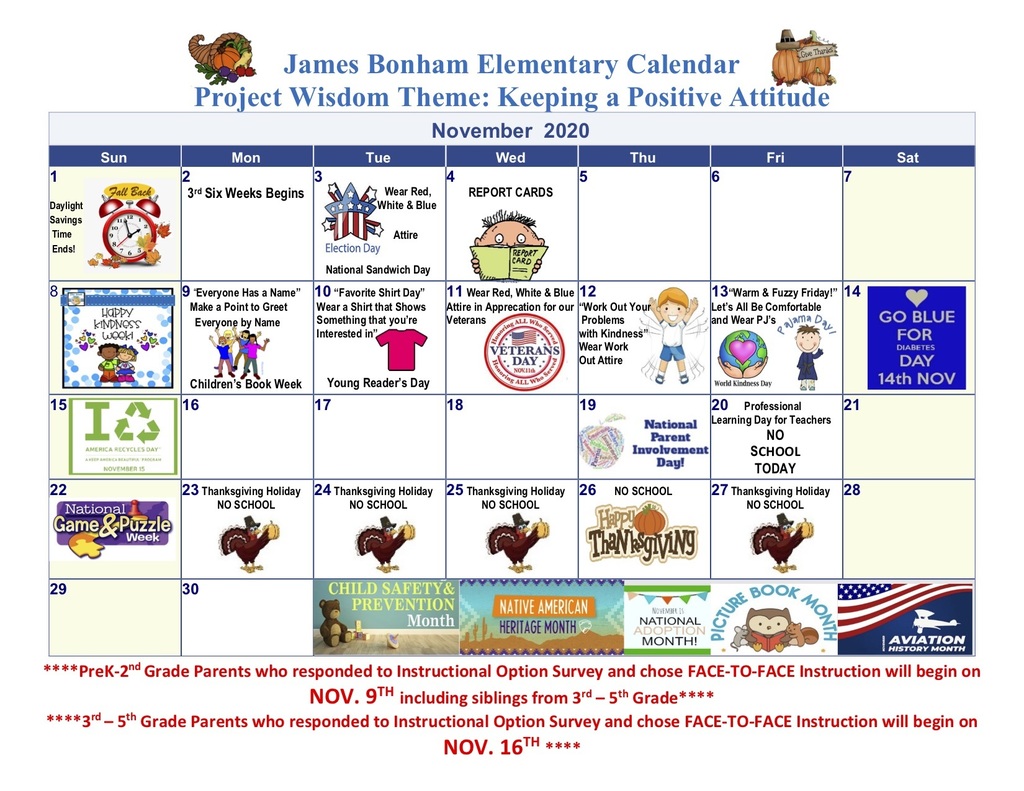 Three days to pick up materials - When's the best time for you?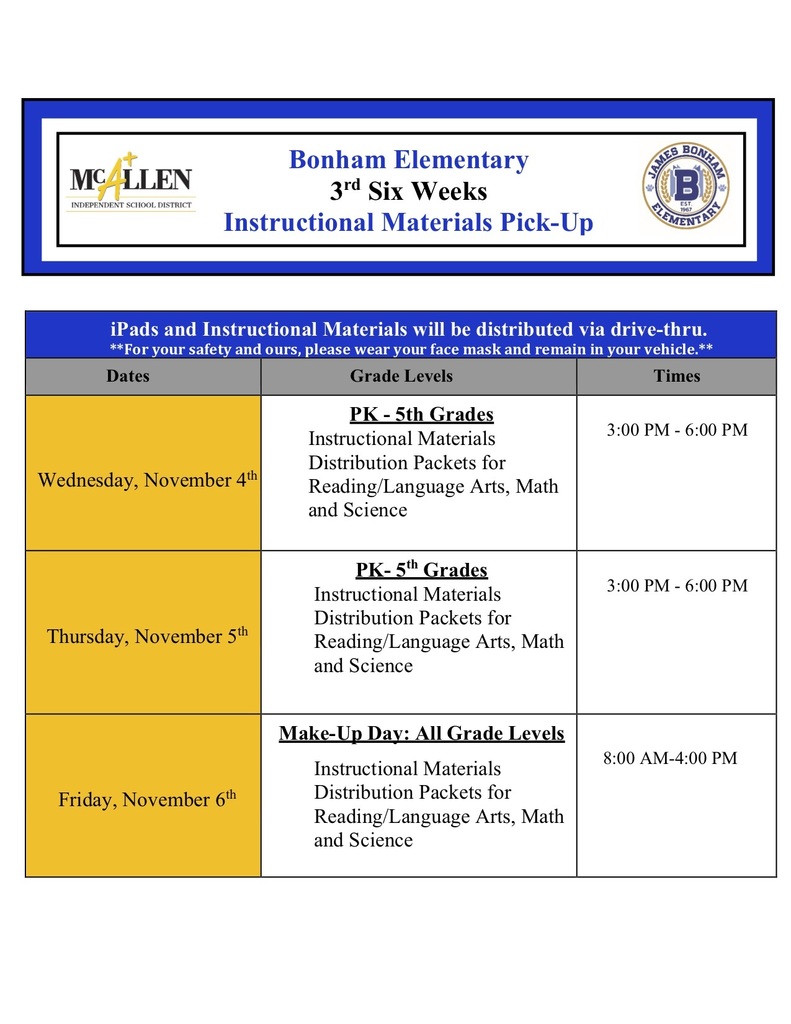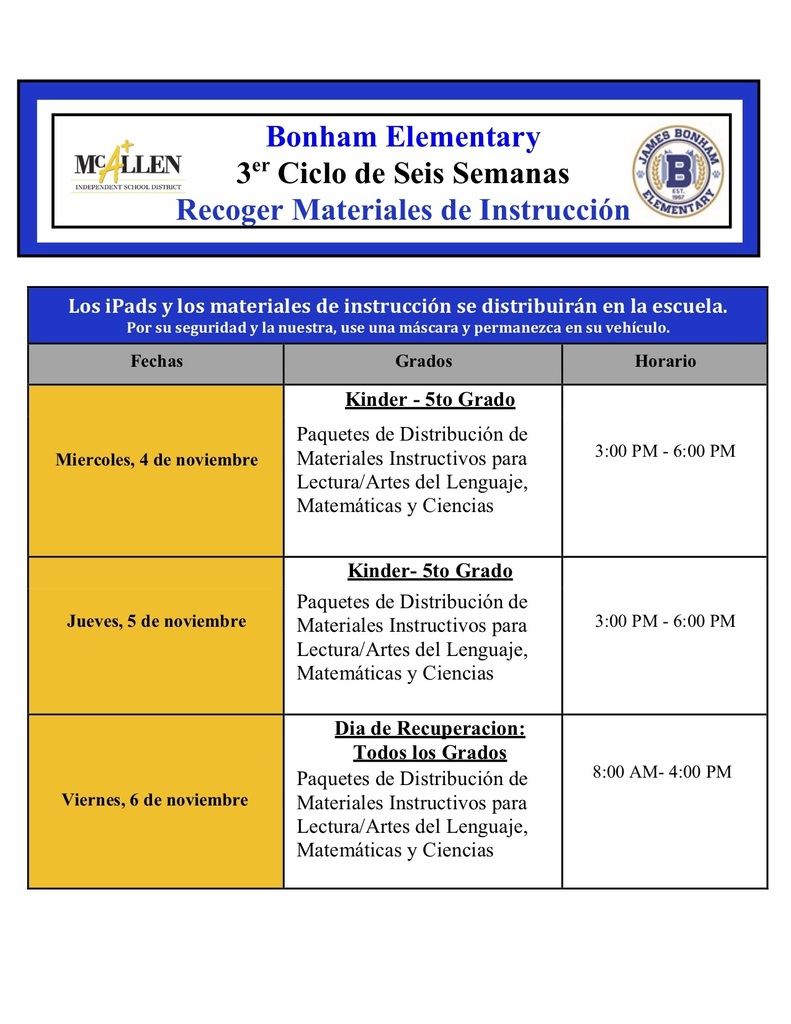 Bonham principal, Mrs. Infante, sends a message to our Bonham Families on our Return to School Safety Plan and Covid Procedures.
https://youtu.be/ntaOBMl5p3c