El Proyecto Campeón ¡Comparta sus pensamientos! Utilice los enlaces para compartir sus ideas en Thought Exchange. Esperamos revisar sus pensamientos y continuar sirviendo a nuestros estudiantes y familias. Haga clic para participar:
https://5il.co/rma4
Congratulations to Mrs. Guerrero's Top Readers in 4th Grade for the 5th Six Weeks!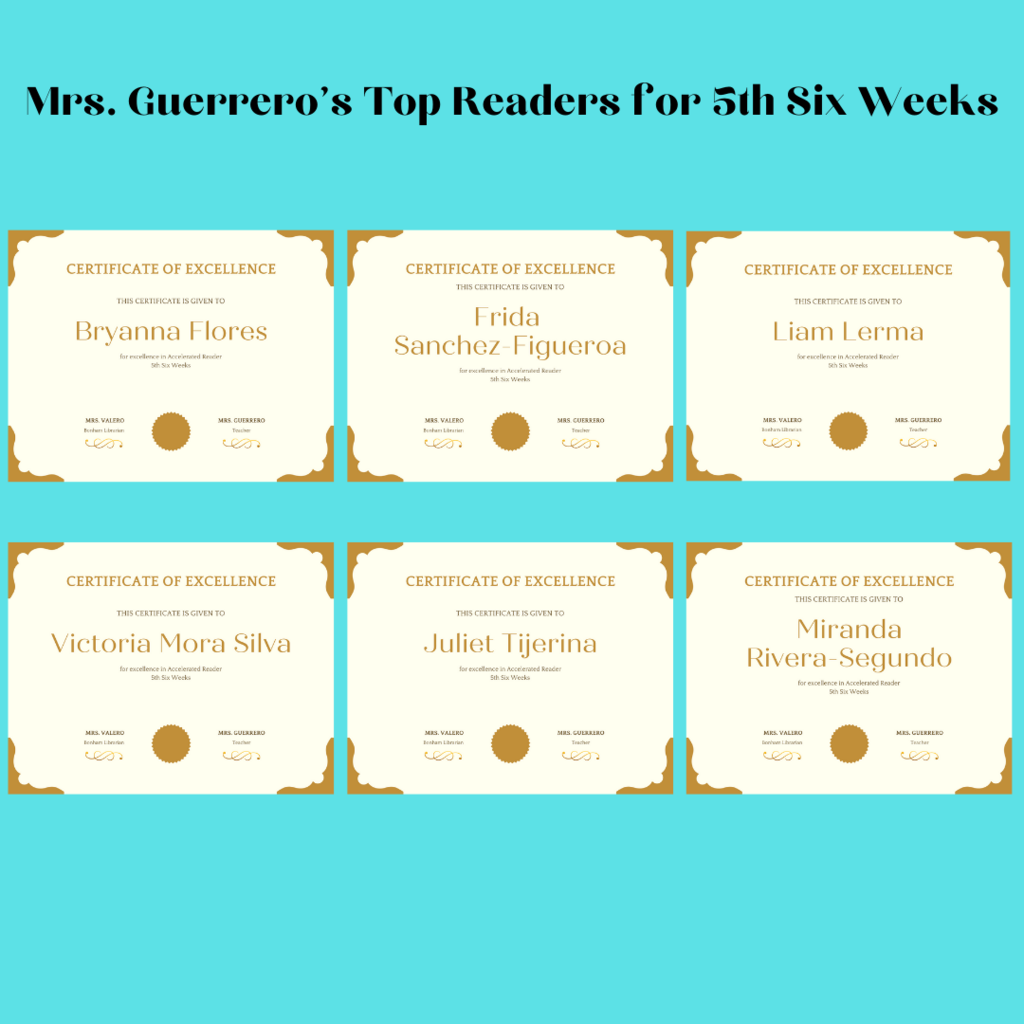 Congratulations to Mrs. Serna's Top Readers for the 5th Six Weeks!
April Events are listed here! Check it out!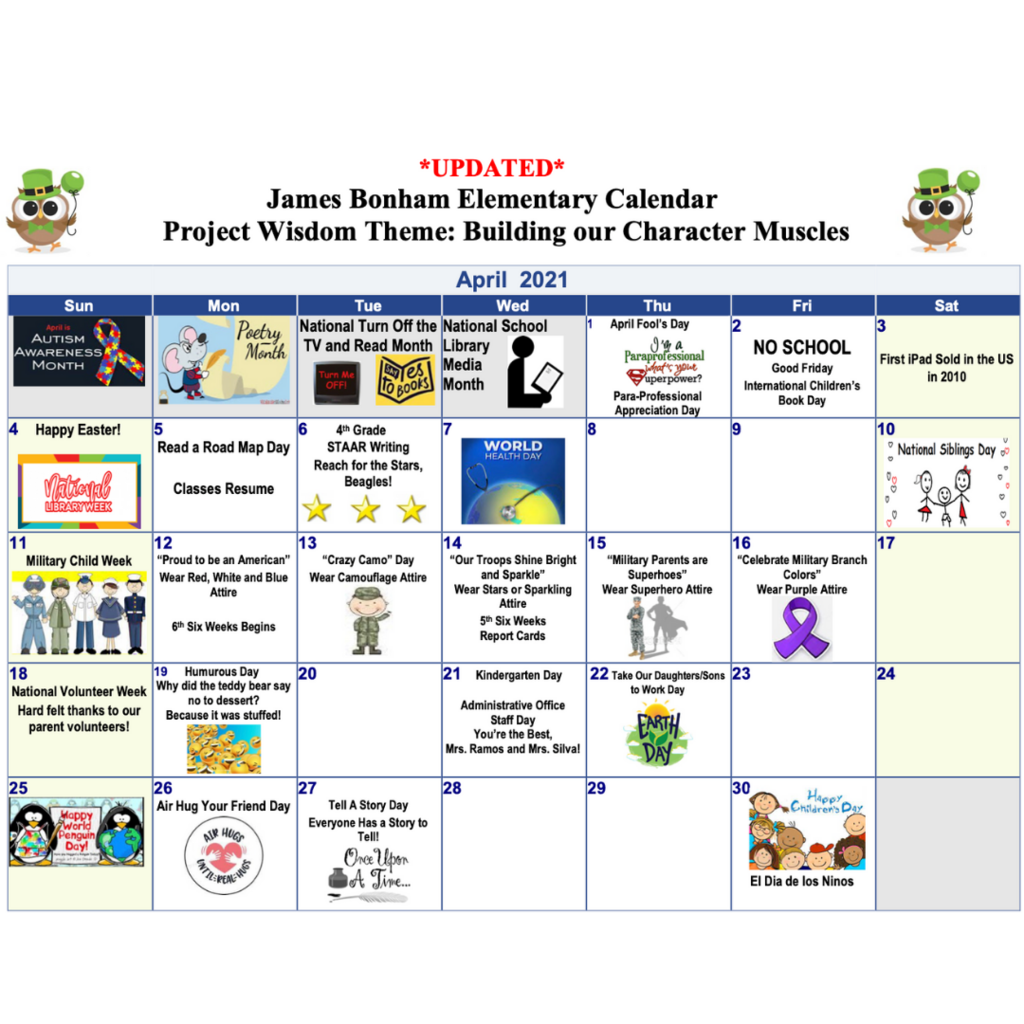 Go💙BLUE 💙for somebody you 💙love💙! Join us by wearing blue, or an Autism💙 Awareness shirt on Thursday, April 1st!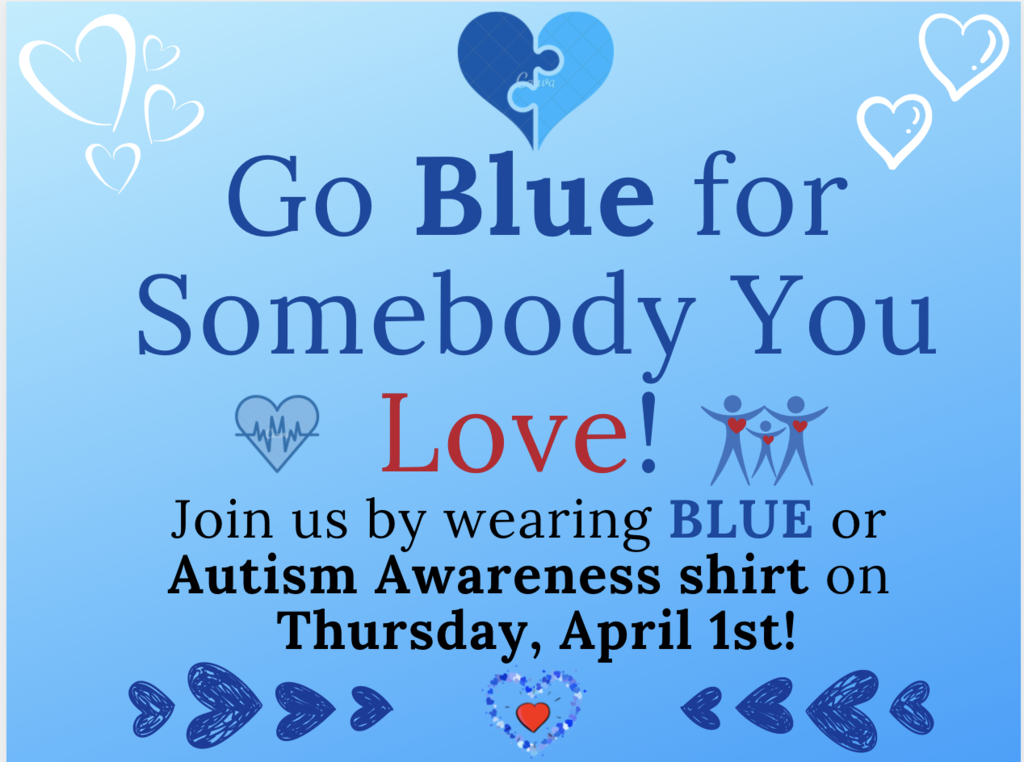 Spring Break 2021 Monday, March 15-Friday, March 19 Students will return to campus Monday, March 22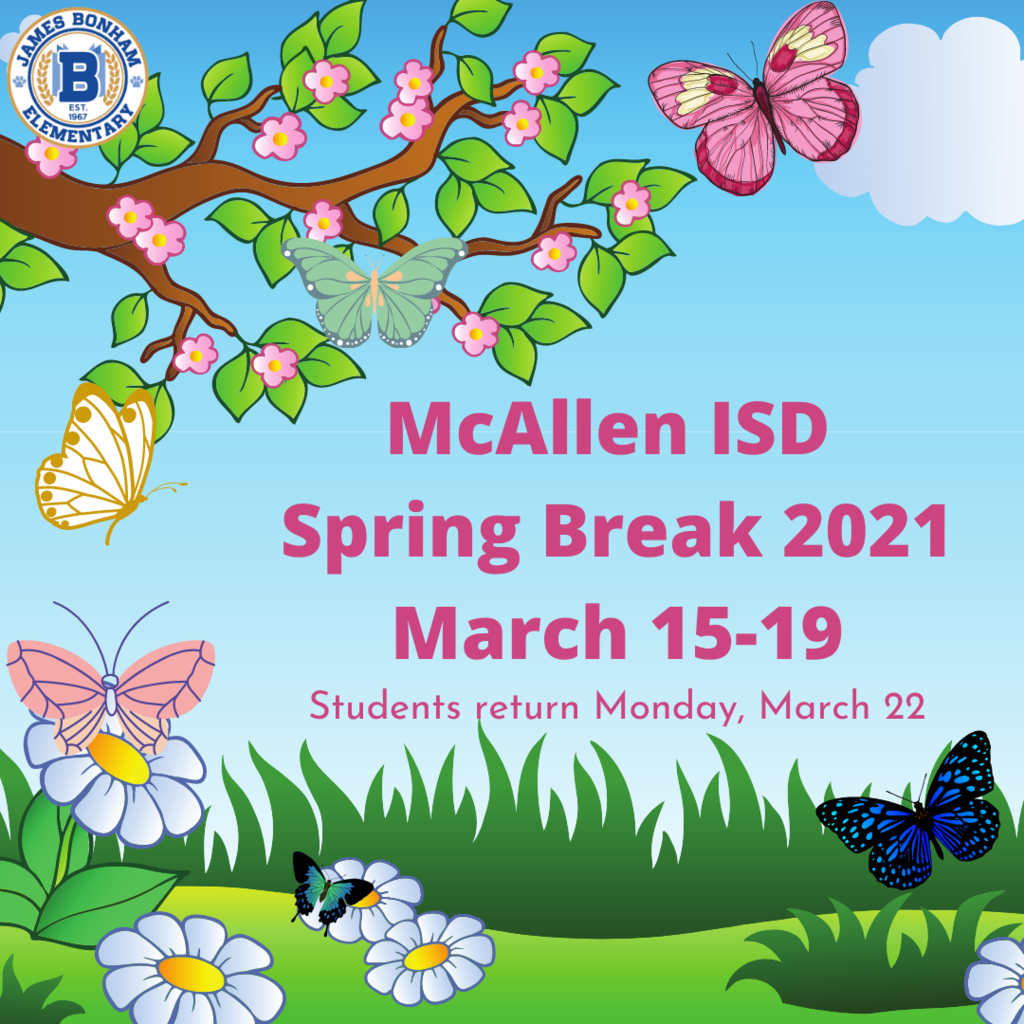 No school for students on Friday, March 12. It is a professional learning day for staff.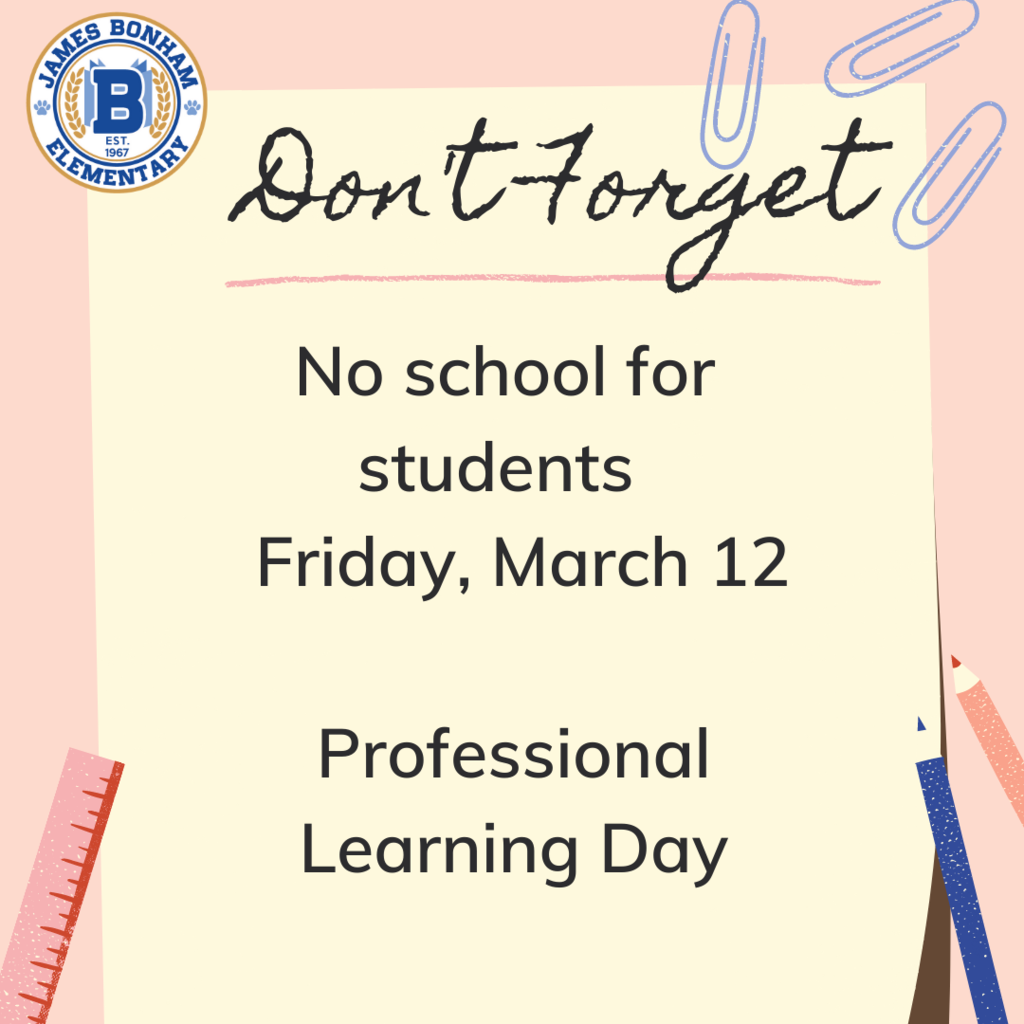 Nurse Monday, Whew! What a year! Your wisdom and compassionate guidance did not go unnoticed. You have been in our thoughts and prayers as you help us navigate through a year+ of Covid. Love, Your Bonham Beagles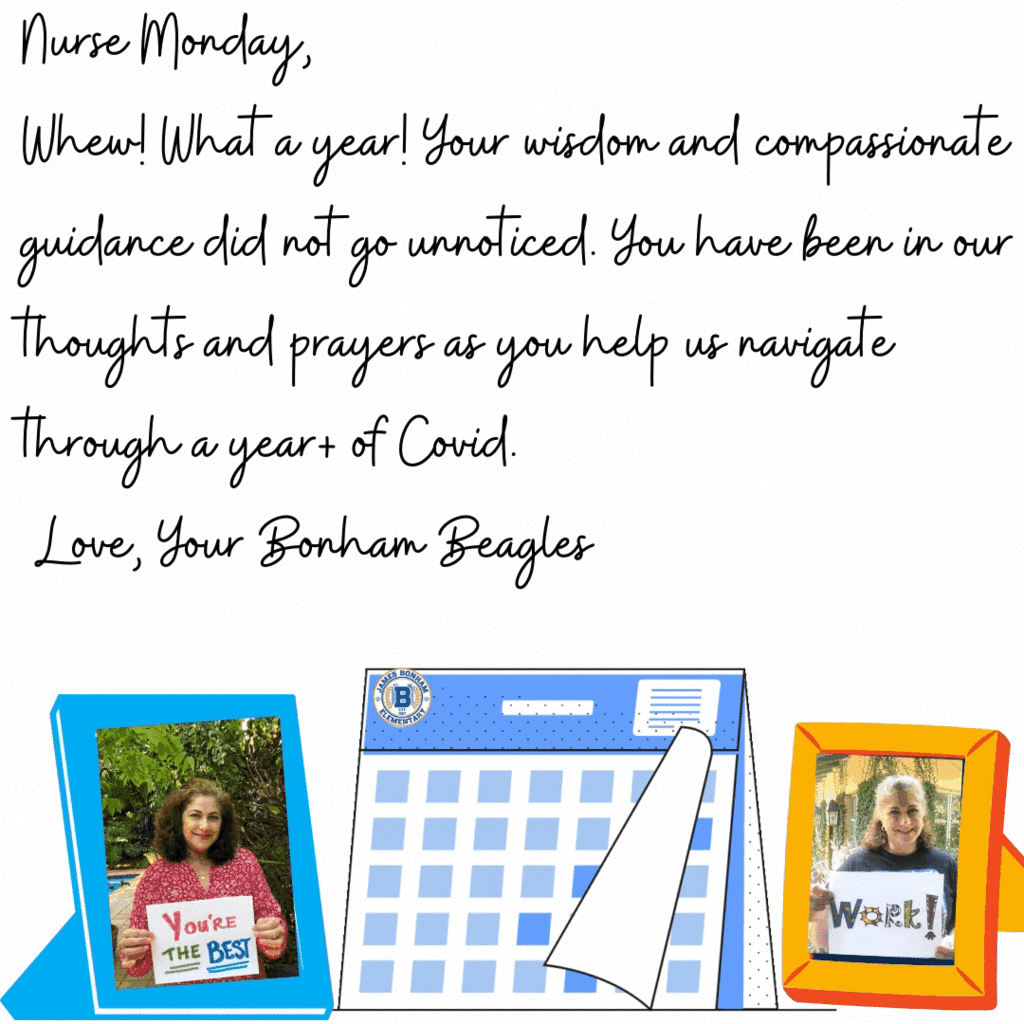 We are celebrating 🎉 #NSBW21 🎉 here at James Bonham Elementary! Thank you Conchis Garcia and Francis Castillo for making sure students start the day ⏰ with a nutritious breakfast 🍳 in their bellies! We appreciate all you do for our Bonham 🐾 Beagles!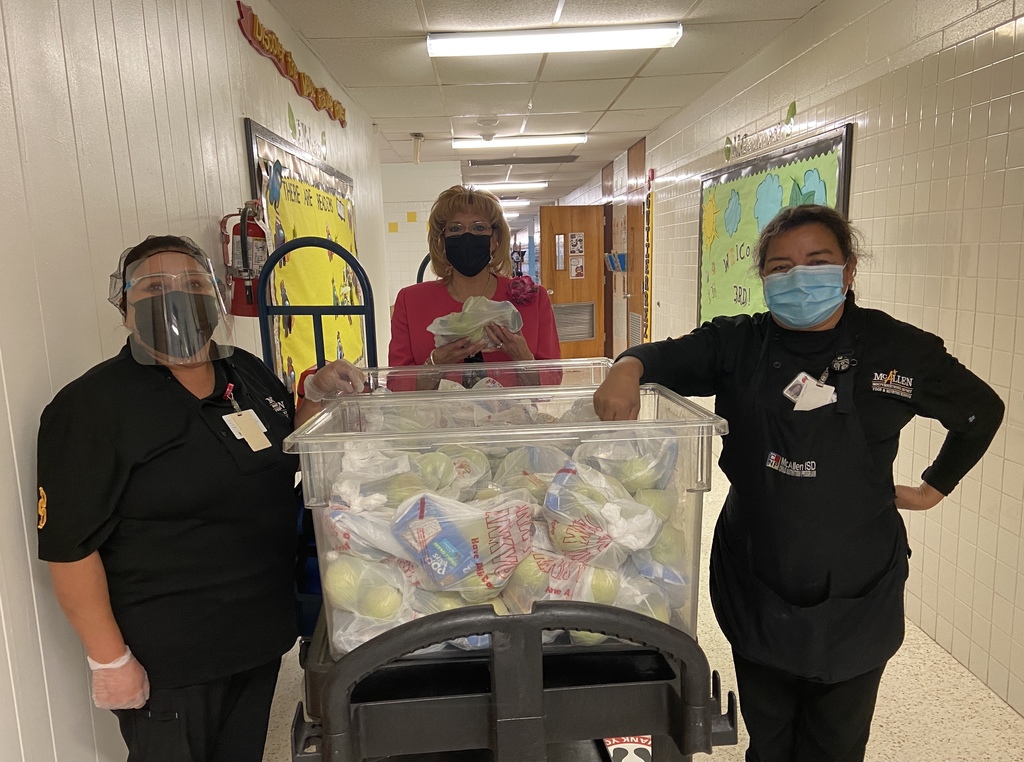 Good job Beagle readers! Keep reading!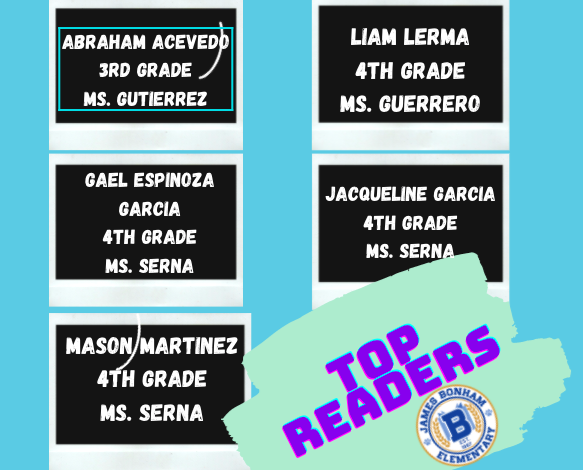 Get a "bad case of stripes" tomorrow when we read David Shannon's A Bad Case of Stripes! (Wear your stripes!)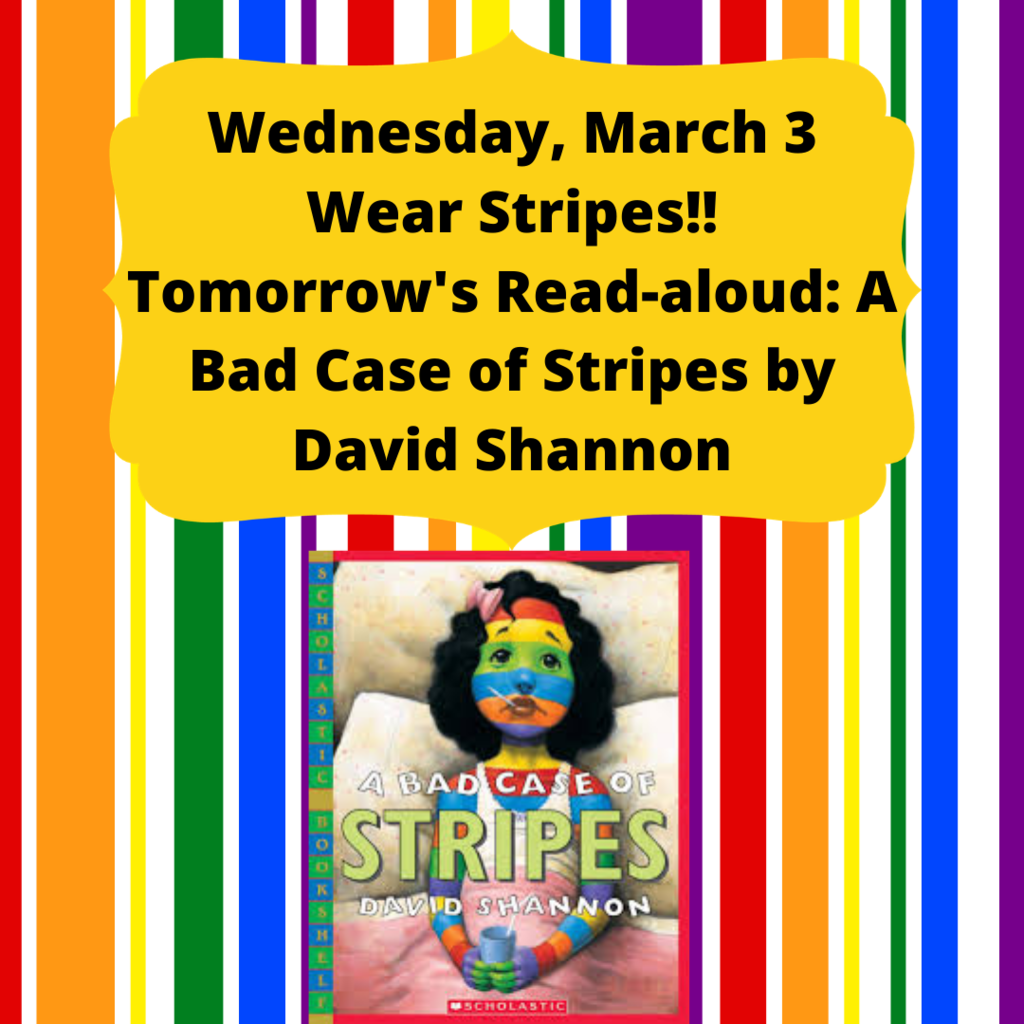 Have you seen 👀 the 🐾 Beagle 🐶 March 🍀2021 🍀 📆 calendar yet?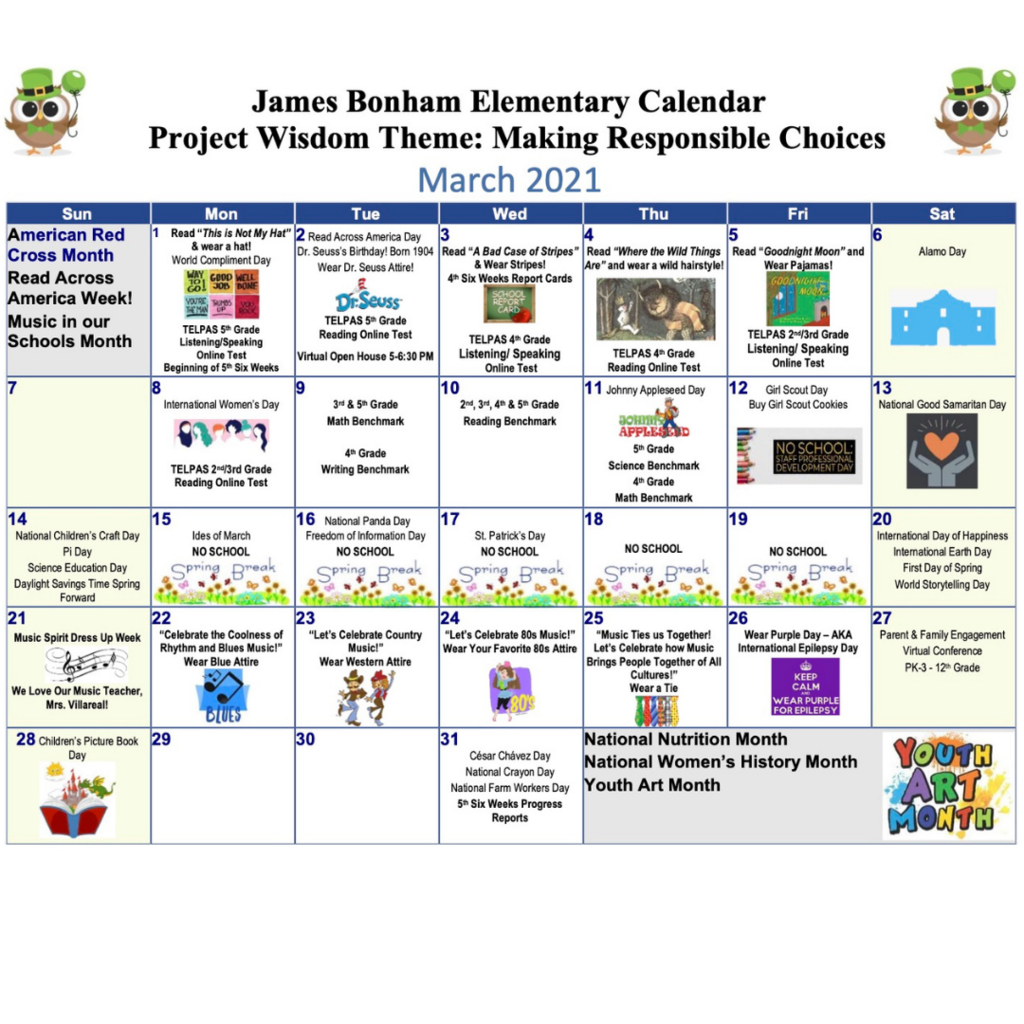 Hat-wearing Beagles celebrating #readacrossamerica2021 in celebration of This is Not My Hat by Jon Klassen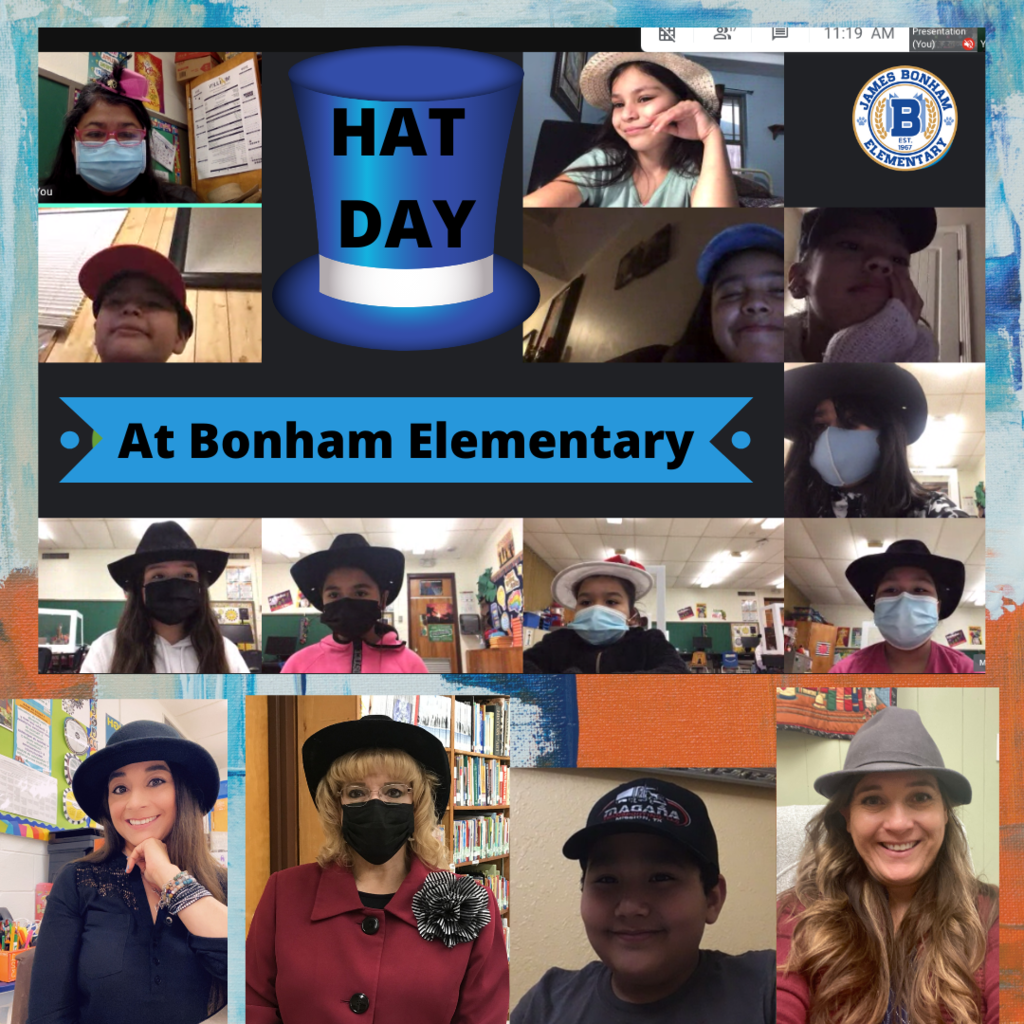 Virtual Open House is tomorrow!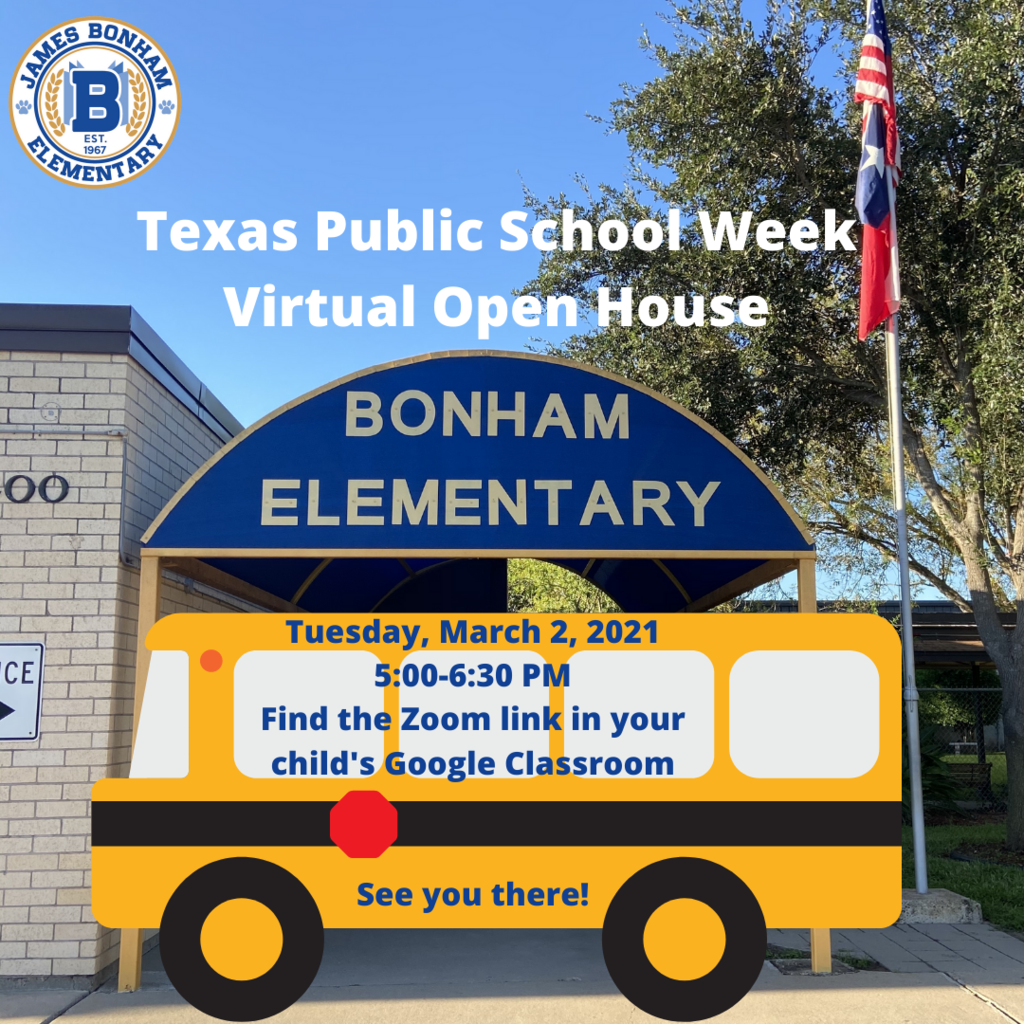 Tomorrow!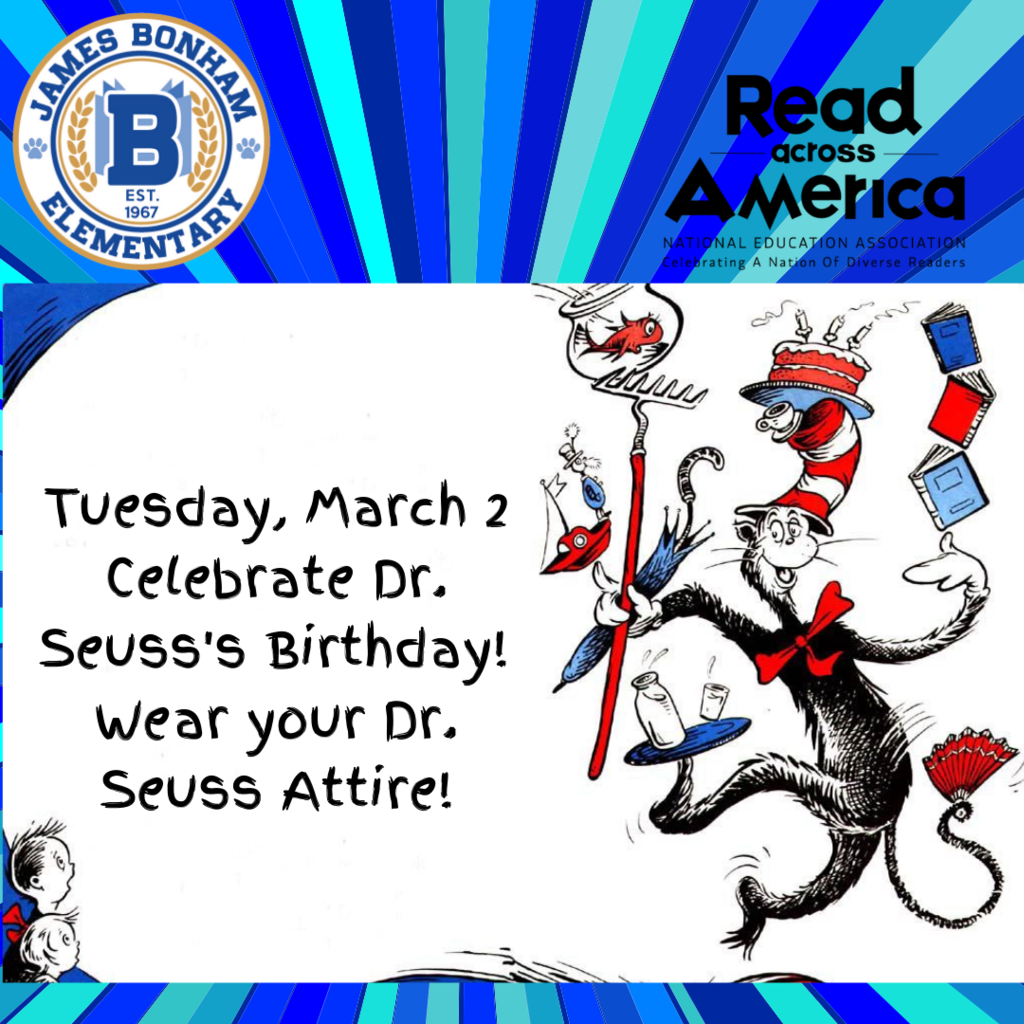 Bonham Beagles are celebrating HAT DAY! What happens when you take something that isn't yours? Probably not anything good as we find out in the book This is Not My Hat by Jon Klassen. #readacrossamericaweek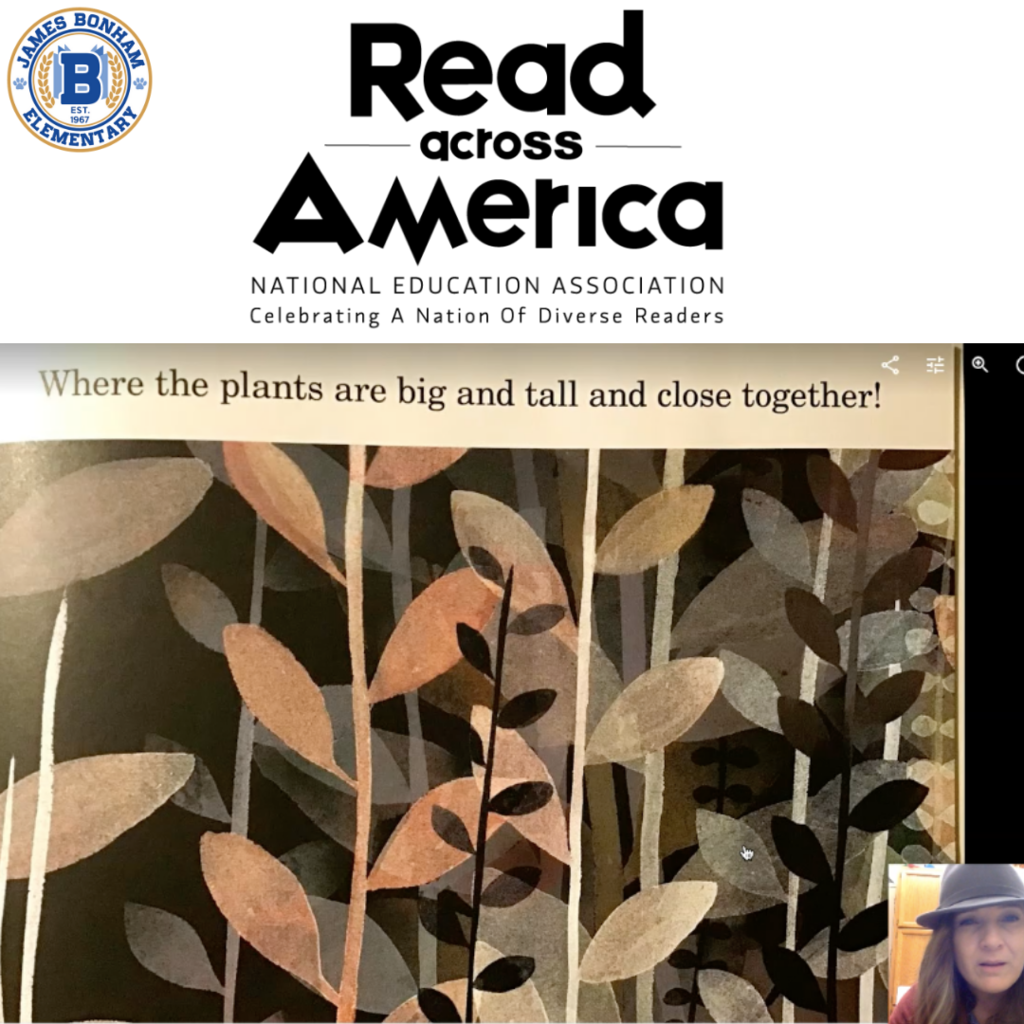 Read Across America begins tomorrow! Be on the lookout for read-alouds by Mrs. Valero - they'll be posted here in Class Dojo! Tomorrow is HAT DAY! Do you have your hat pick out?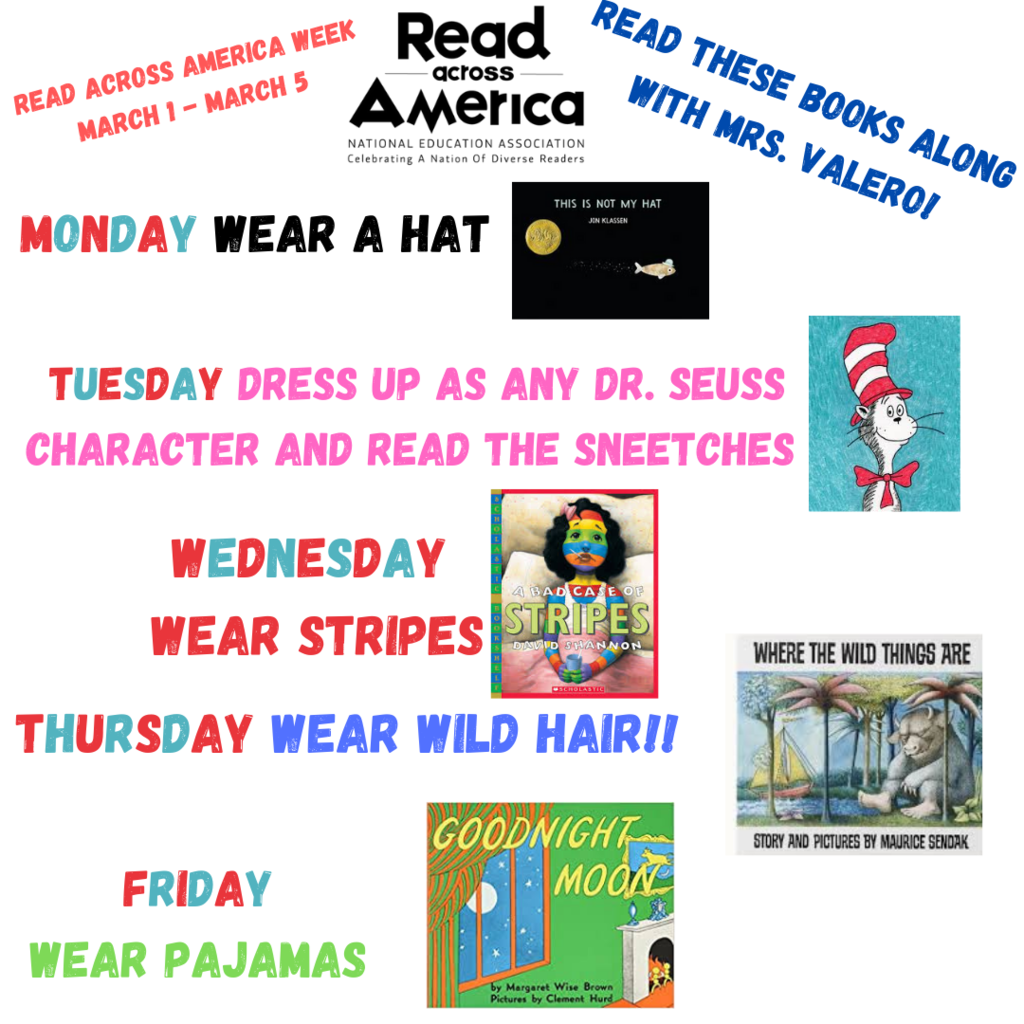 Bonham Celebrates Public School Week! We are grateful for all the opportunities McAllen ISD provides its students!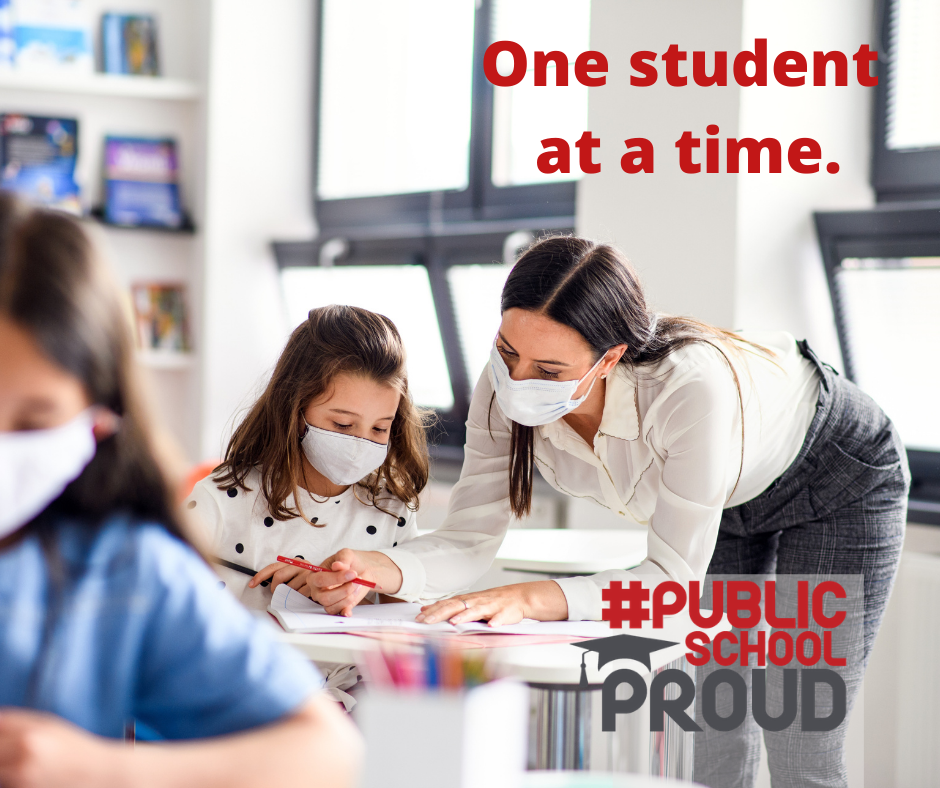 Today is #behumbleday! Let's recognize humility, empathy, and modesty, today and every day. Practice putting others before yourself.