We are celebrating Nurse Monday all week long! Thank you Nurse Monday for every bit of guidance and support you have given our school! We♥️you!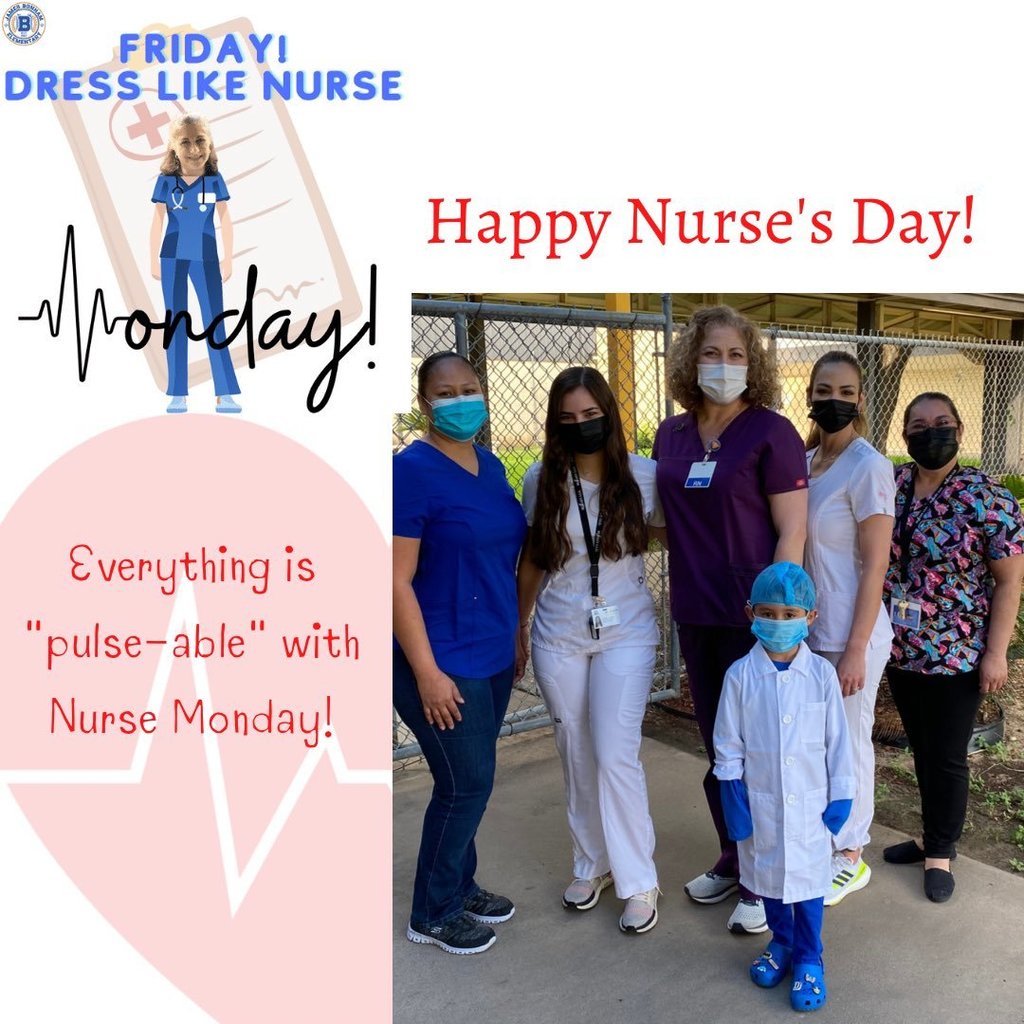 Thank you Officer Eli Garcia! You help keep us safe and we are lucky to have you! #NationalPoliceWeek2021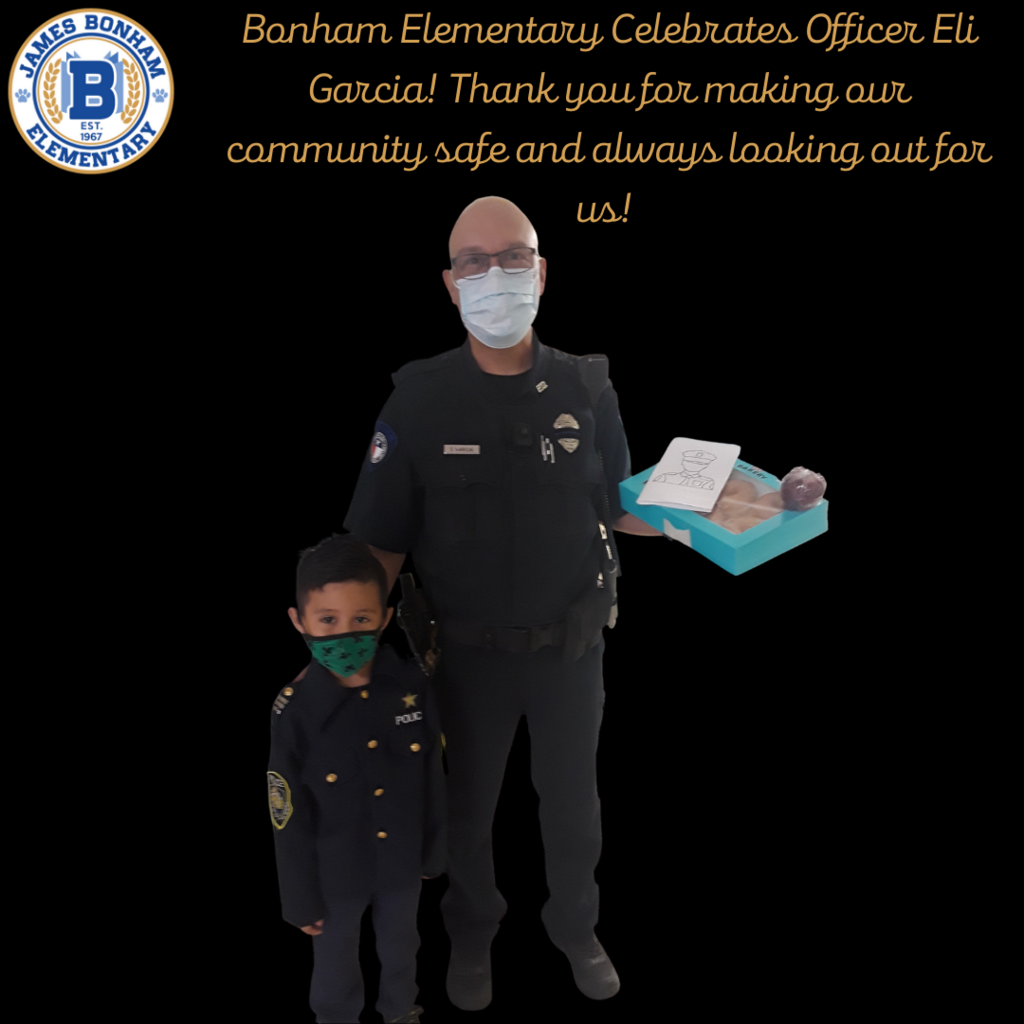 Listen to our Bonham Beagles tell their teachers how much they love them! Thank you Bonham Teachers for all the love, learning, and inspiration you give our Beagles every day! @valeroflips @18_sandry @beaglelibrary
https://youtu.be/QqBDuo_97ug
Happy National Nurse's Day to Nurse Monday!
Community Curbside Lunch!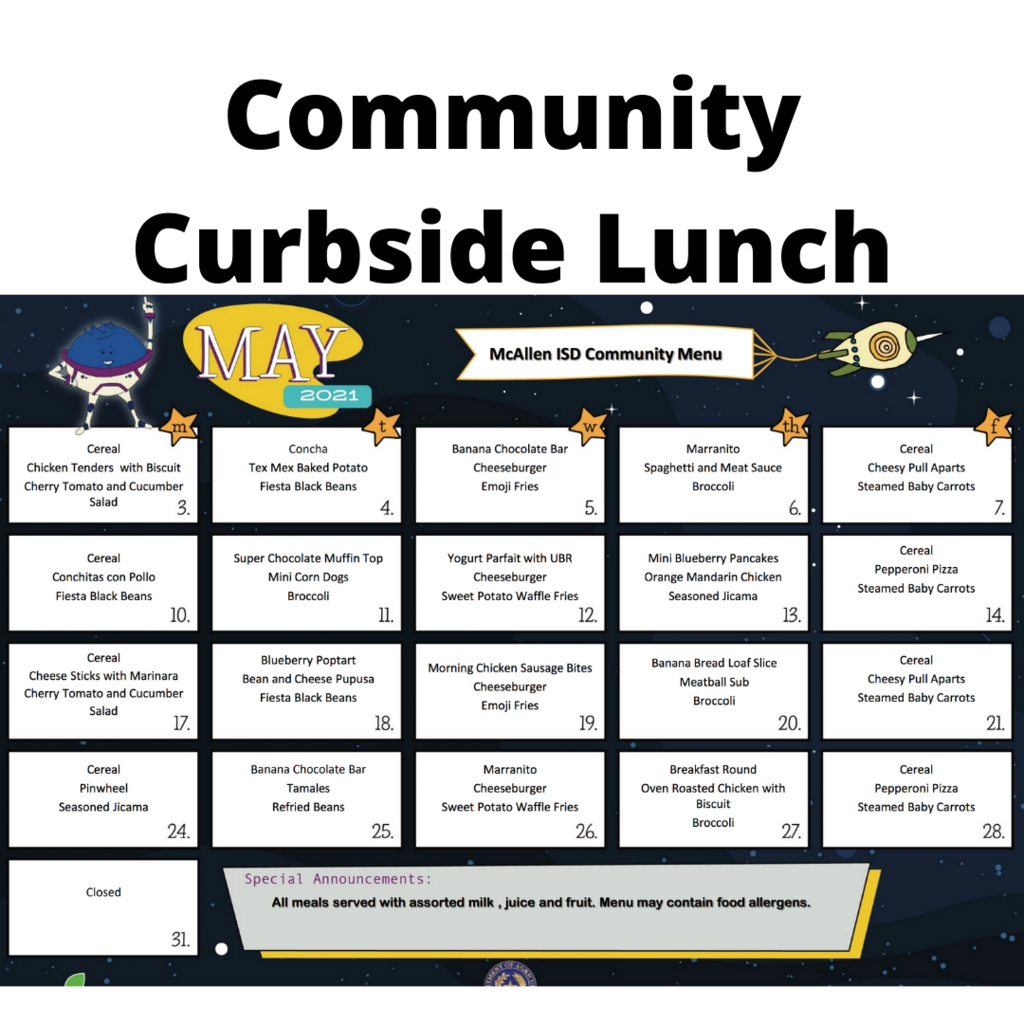 Testing, talent show, and graduations are some of the May events at Bonham Elementary!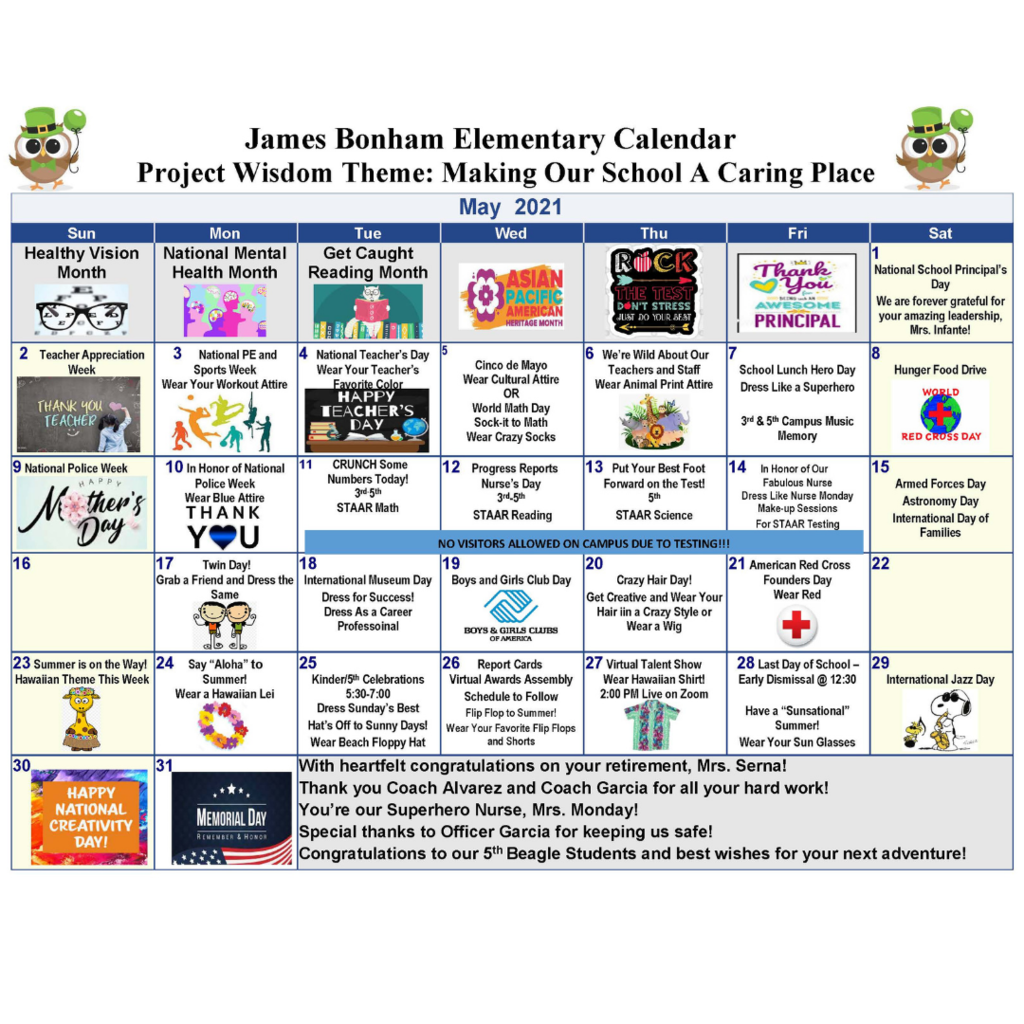 Happy Teacher Appreciation Week to our Bonham Beagle Teachers!
Bonham teachers are One-of-a-Kind!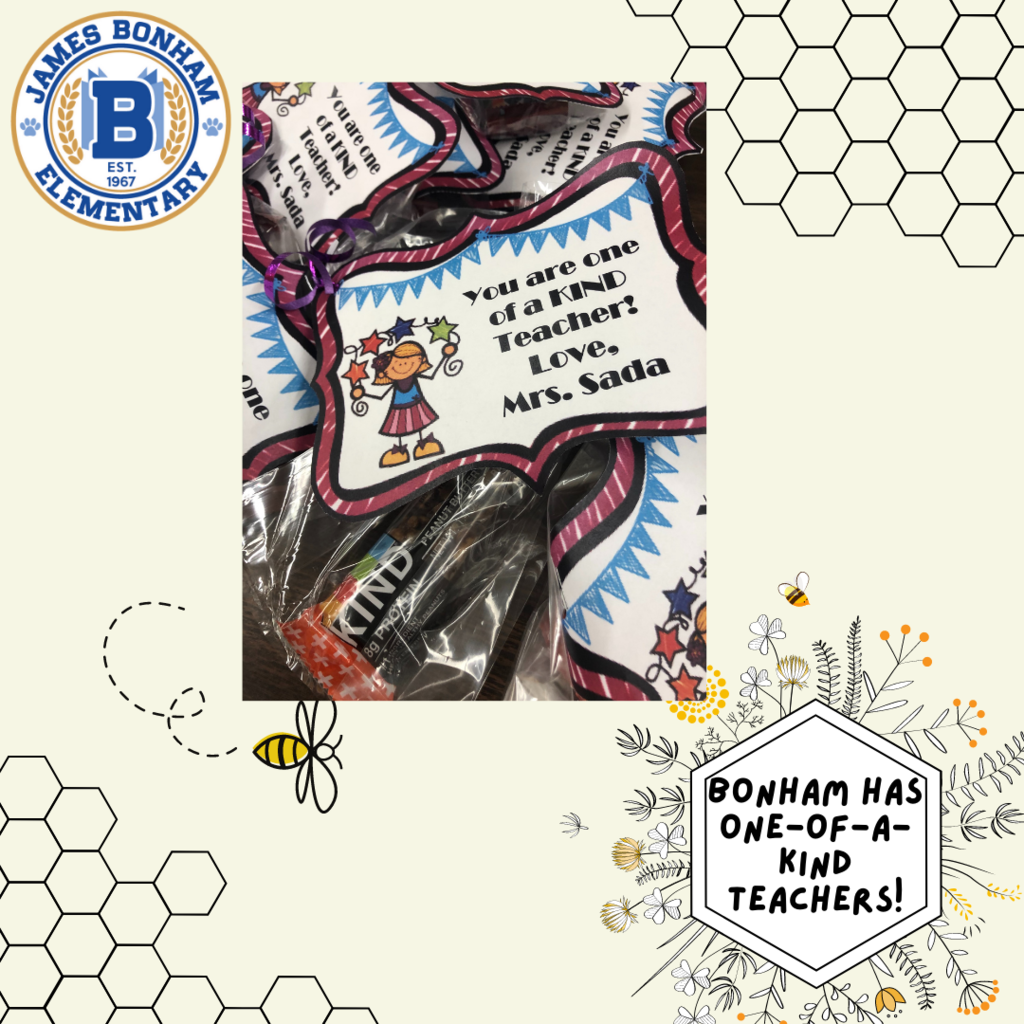 Thank you to all who participated in our Día de los Niños parade!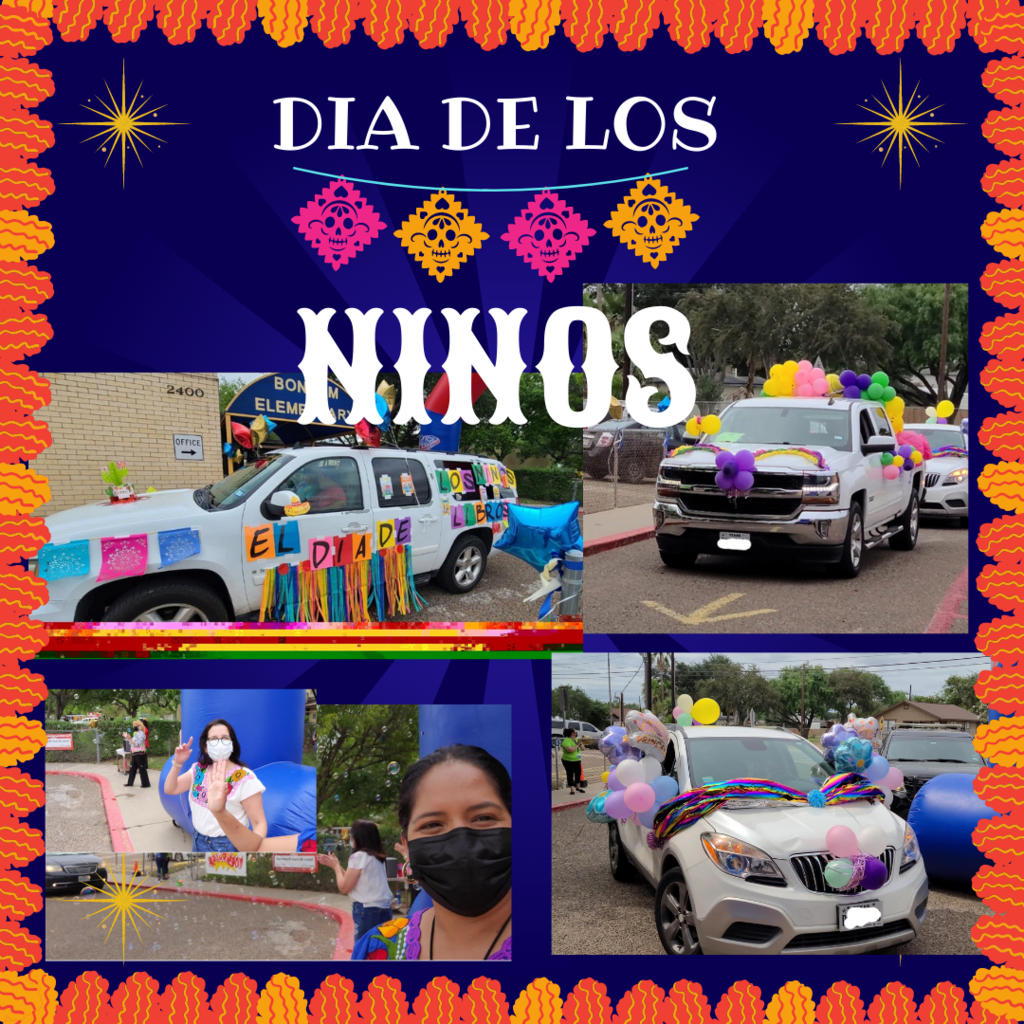 Cinco de Mayo!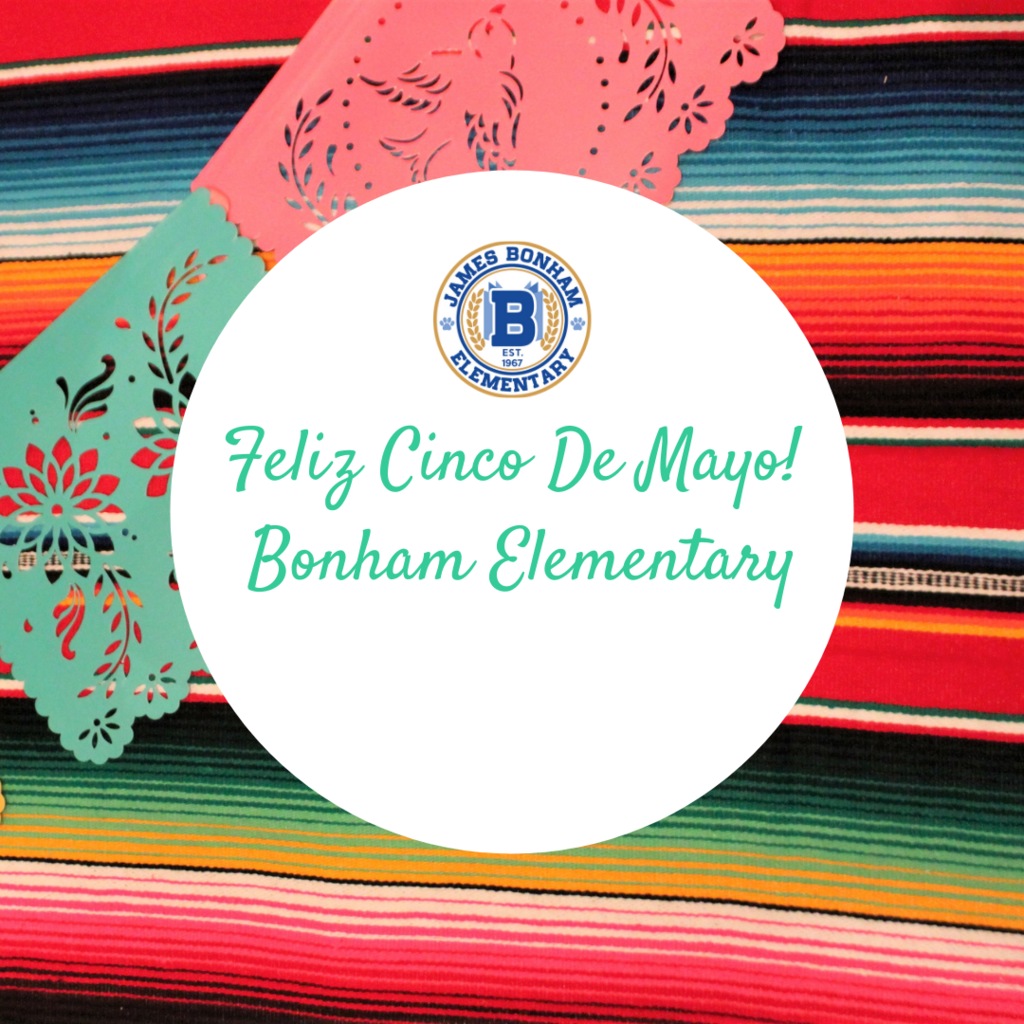 El Proyecto Campeón ¡Comparta sus pensamientos! Utilice los enlaces para compartir sus ideas en Thought Exchange. Esperamos revisar sus pensamientos y continuar sirviendo a nuestros estudiantes y familias. Haga clic para participar:
https://5il.co/rma4
Congratulations to Mrs. Guerrero's Top Readers in 4th Grade for the 5th Six Weeks!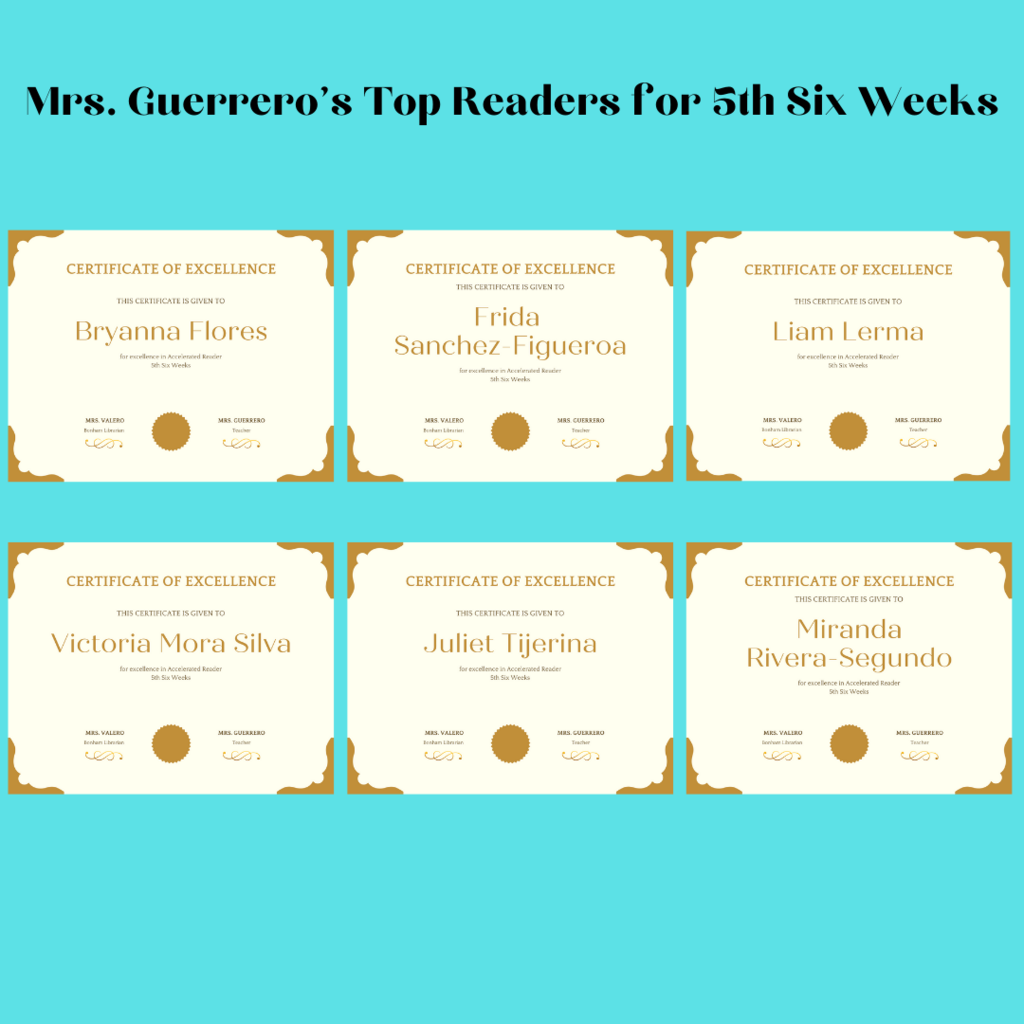 Congratulations to Mrs. Serna's Top Readers for the 5th Six Weeks!
April Events are listed here! Check it out!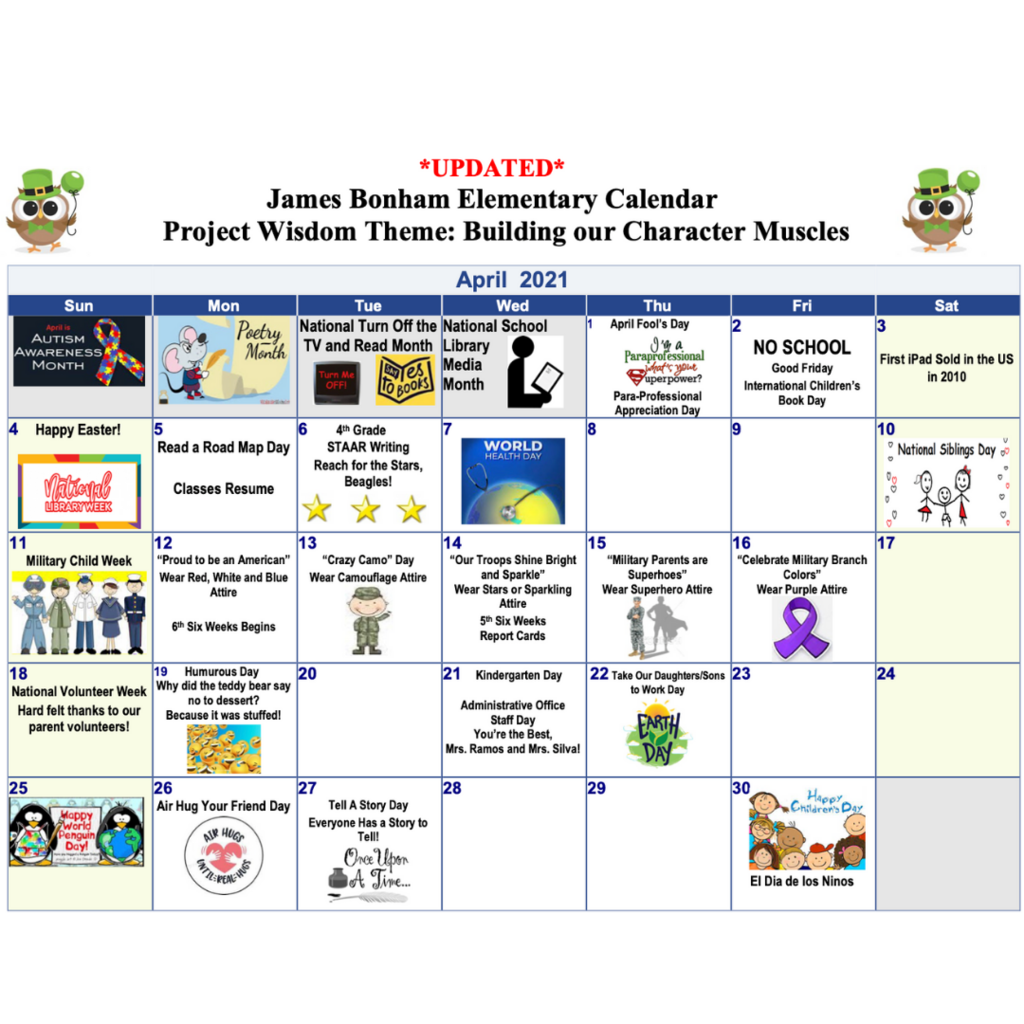 Go💙BLUE 💙for somebody you 💙love💙! Join us by wearing blue, or an Autism💙 Awareness shirt on Thursday, April 1st!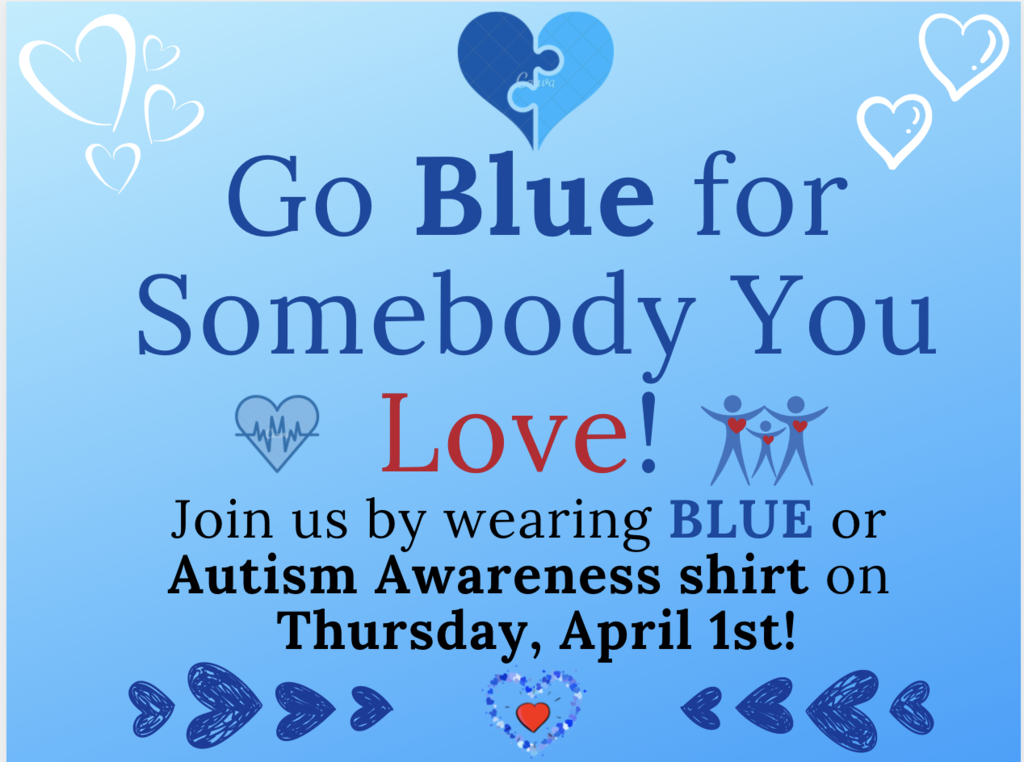 Spring Break 2021 Monday, March 15-Friday, March 19 Students will return to campus Monday, March 22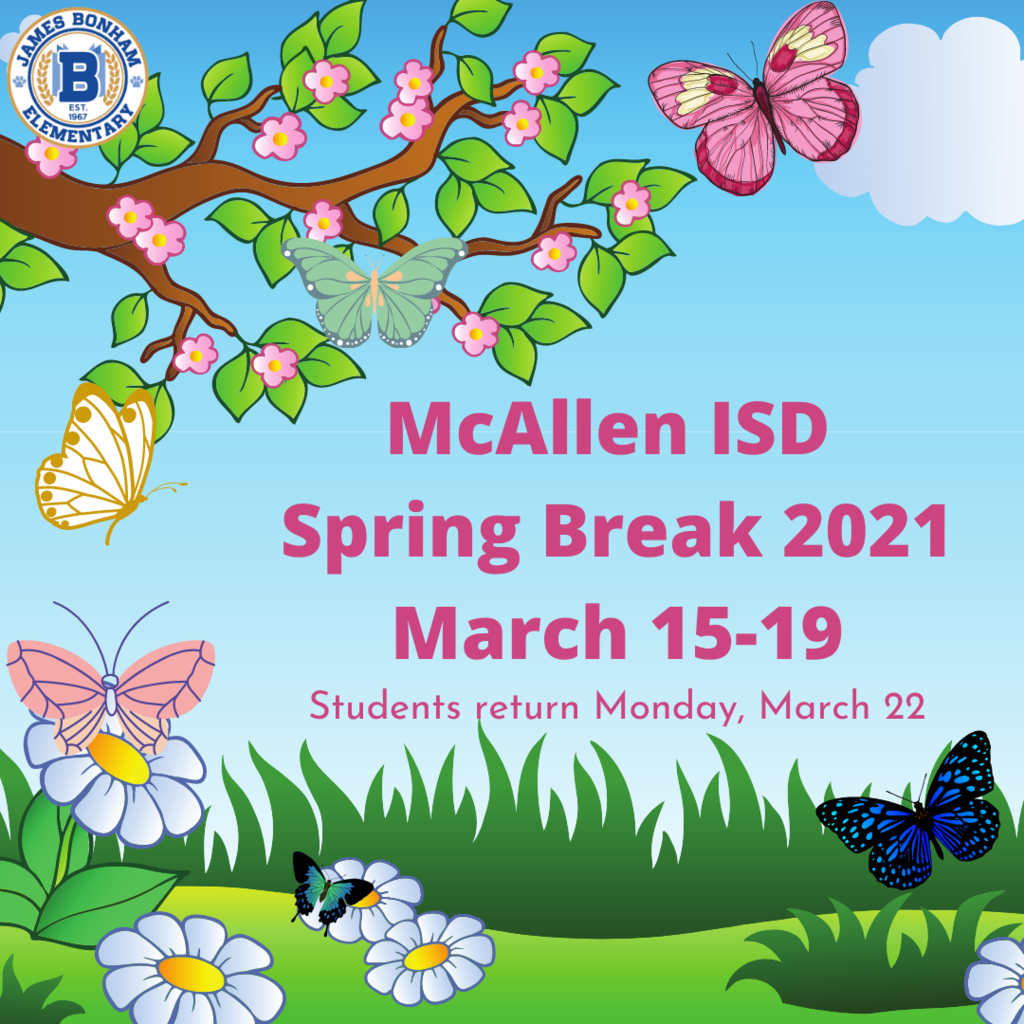 No school for students on Friday, March 12. It is a professional learning day for staff.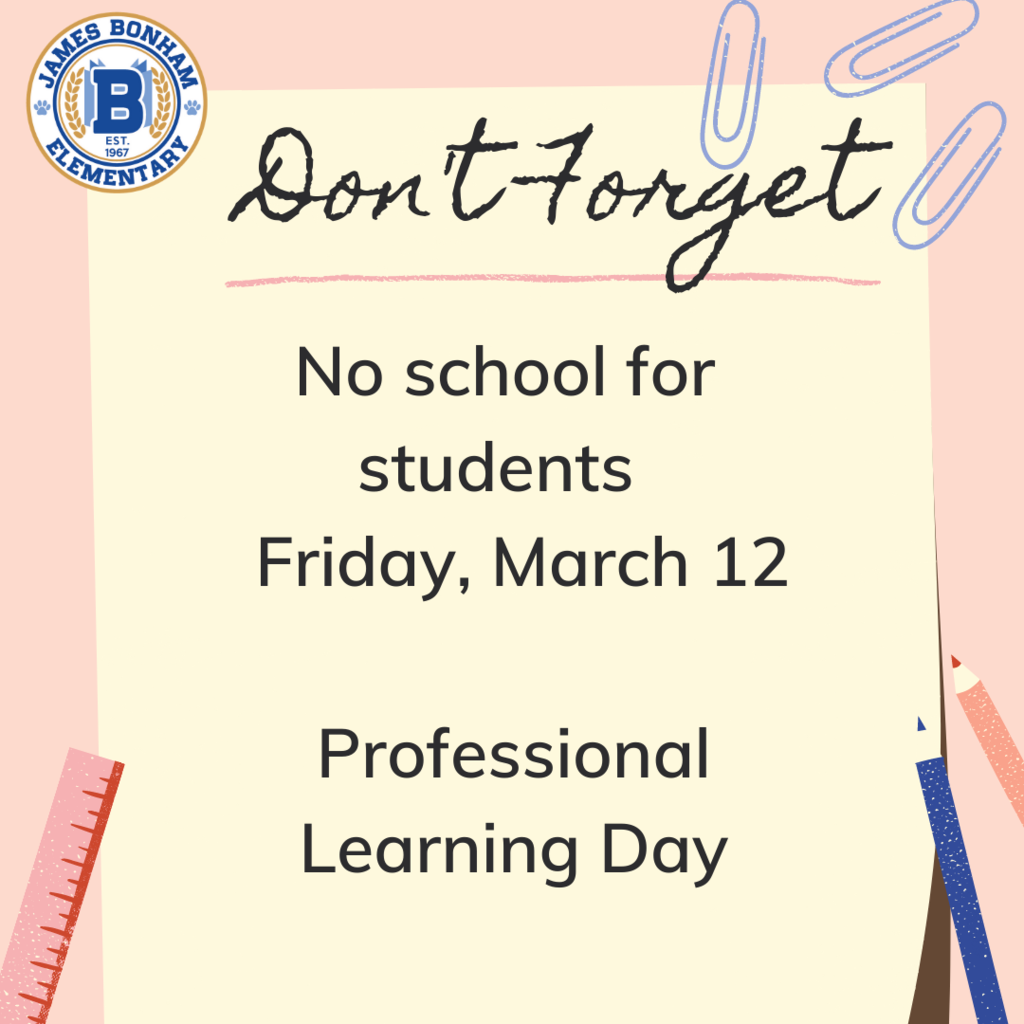 Nurse Monday, Whew! What a year! Your wisdom and compassionate guidance did not go unnoticed. You have been in our thoughts and prayers as you help us navigate through a year+ of Covid. Love, Your Bonham Beagles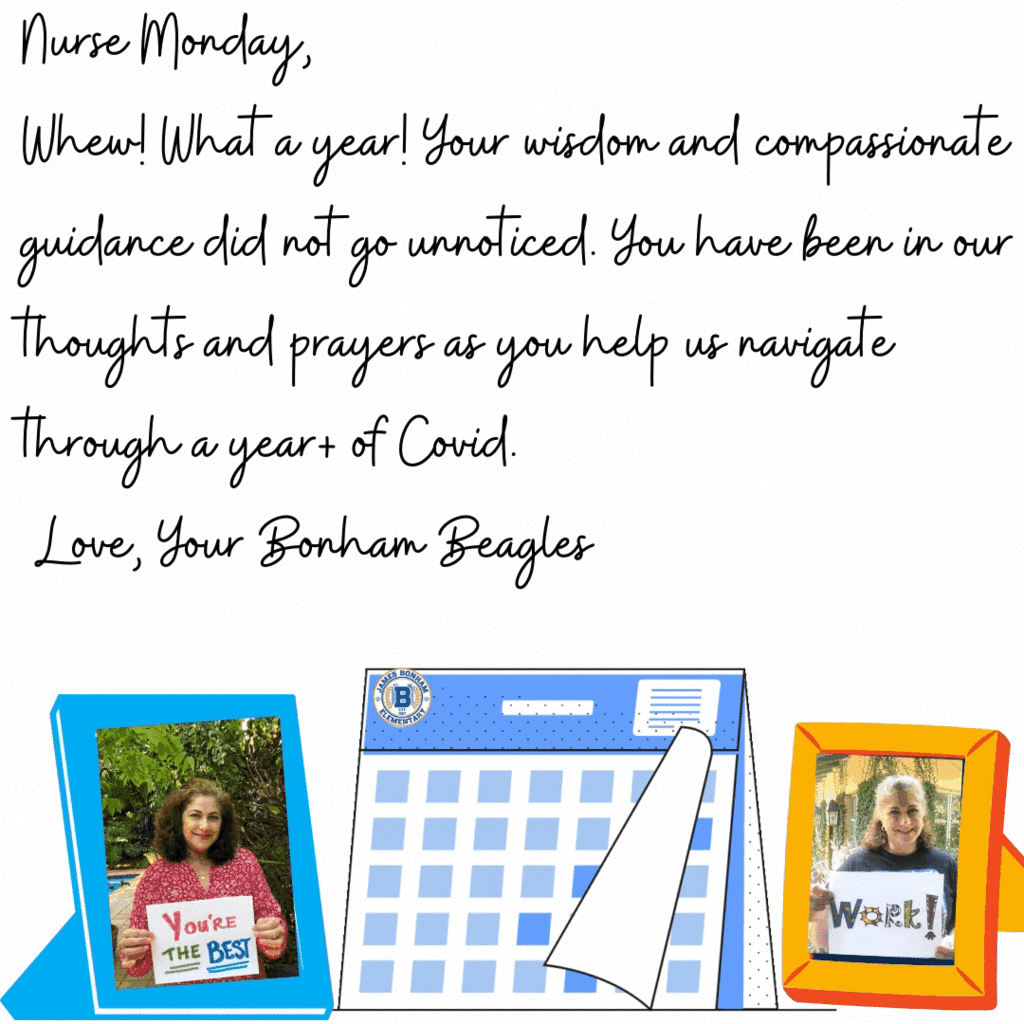 We are celebrating 🎉 #NSBW21 🎉 here at James Bonham Elementary! Thank you Conchis Garcia and Francis Castillo for making sure students start the day ⏰ with a nutritious breakfast 🍳 in their bellies! We appreciate all you do for our Bonham 🐾 Beagles!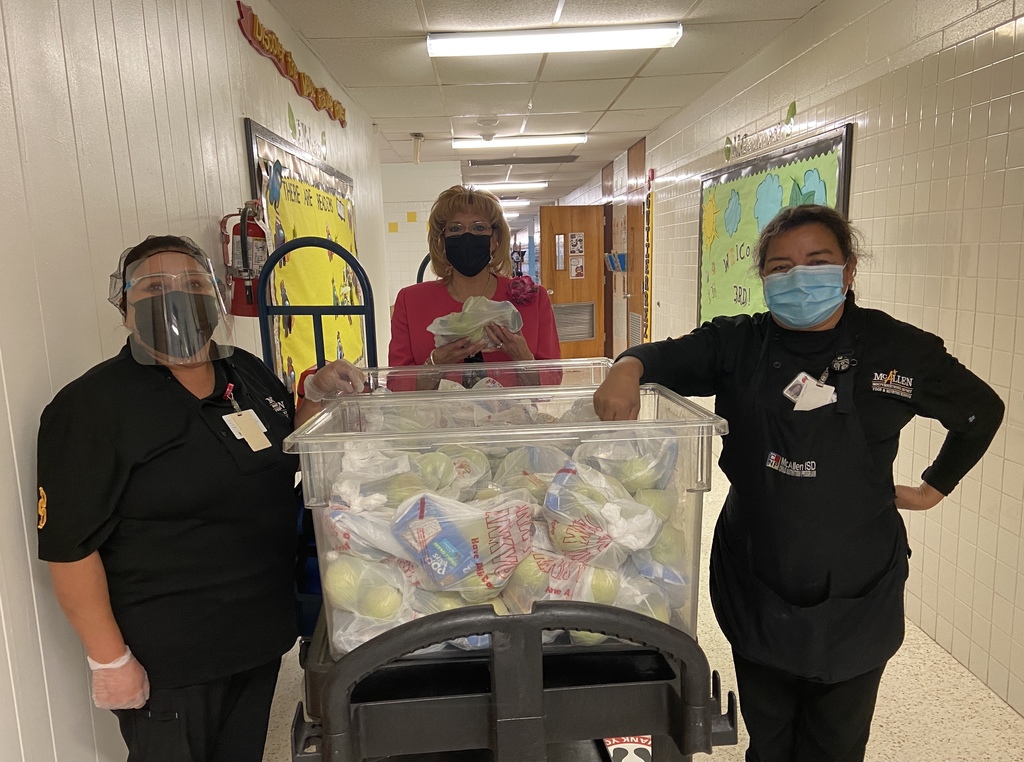 Good job Beagle readers! Keep reading!